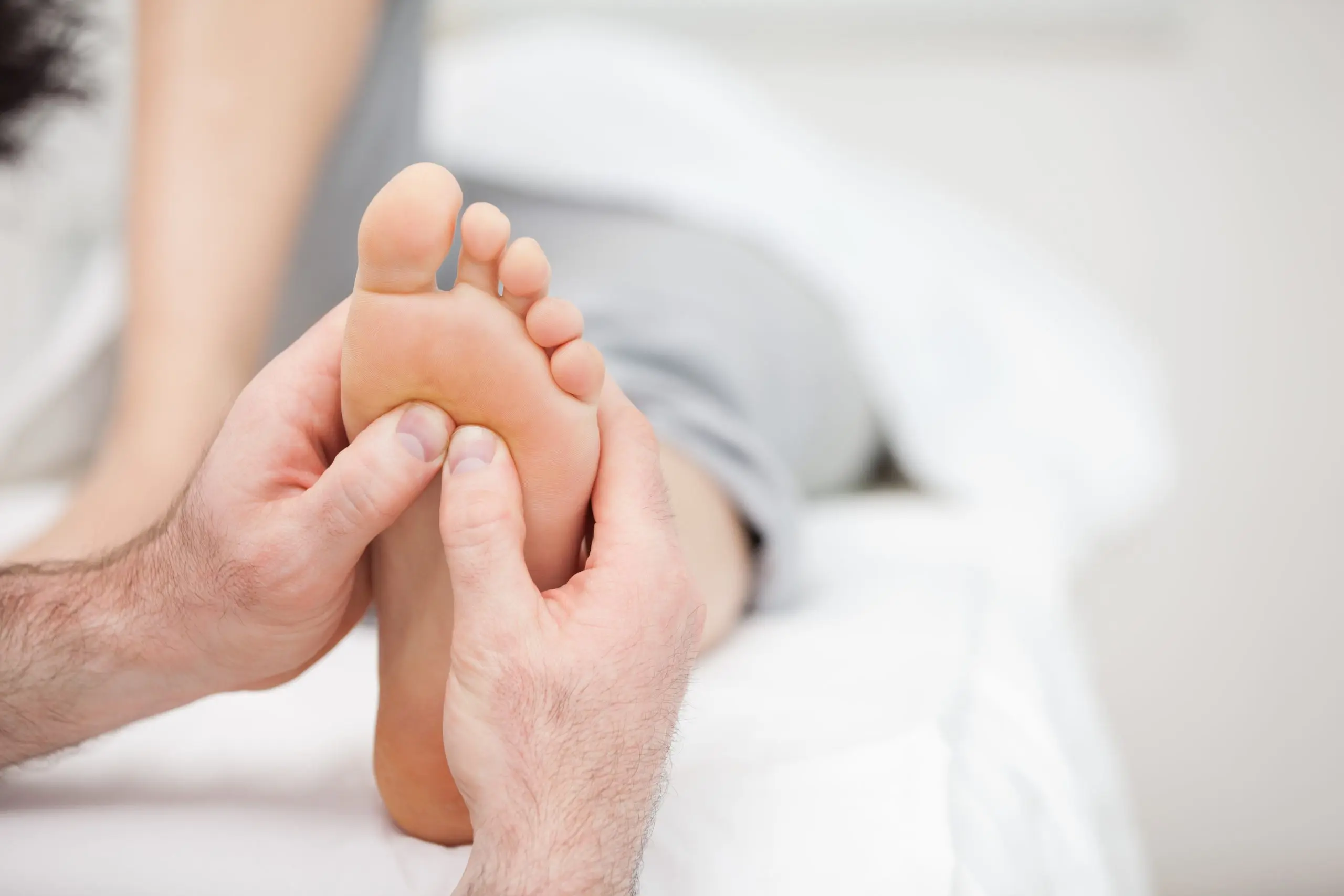 Now that you have the resources you need to prepare for your first appointment with a podiatrist, it is time to choose a clinic that meets your needs. Here are a few pointers to help you choose the clinic that is best suited to your situation and the state of your feet.
 Is it simple to choose a podiatry clinic near you?
A podiatric clinic has just been established near your home? This is excellent news; when you have a tight schedule, the commute is a critical consideration. However, depending on your needs, you should also inquire about the individuals that work there and the sorts of treatments available. Is minor surgery, hygienic care, rehabilitation follow-up after an accident, or even prescriptions for specialty orthotics available from the foot care professionals that work there?
It is simple to obtain consumer feedback online in the digital era. This is equally true of interactions with healthcare providers. When looking for a podiatric clinic, there are various factors to consider, one of which is examining the comments of other clients. What do Internet users' experiences reveal? Are the facilities pleasant, is the staff kind and attentive, and how long does it take to schedule an appointment? This will assist you in learning more about the clinic's ideals and determining whether it is the best fit for you.
Finally, you can phone the podiatric clinic and ask any questions you have. If the clinic is aiming to expand its community base, the personnel will most likely be delighted to reassure you for a future visit.
Choosing podiatrists based on their professional abilities?
A podiatrist is a doctor who specializes in the treatment of feet and ankles. However, not all podiatrists specialize in the same field, and we can find doctors that specialize in different areas within the same clinic.
Depending on whether your feet have a pathology, an injury, or a skin problem, one of the following specialists will give the appropriate care: a podiatrist, a podiatric nurse, or an orthotist.
A diabetic will not seek the services of the same professional as an athlete who has recently sustained an injury or a person seeking to have a plantar wart treated with a specific therapy. It is crucial to prepare for your consultation by gathering information about your health issue so that you can choose the podiatrist who will best treat your problem.
Are there any golden rules for choosing a podiatry clinic?
Your choice of a podiatry clinic should be based on feelings of trust and safety. Know that every legally practicing podiatrist is a member of the Order of Podiatrists of Quebec, an organization whose mission is to regulate the quality of services provided and safeguard the public. The podiatry clinic that you will have selected must also be a member, and it is not a bad idea to do your research on this point if you feel the need.
Using the services of a podiatry clinic that is part of a broad professional network, such as a FootNetwork Clinic, can also provide you with peace of mind. Given the rigorous standards that are upheld, it is easy to gain a sense of the quality of service in this sort of organization. The significance of sharing expertise allows people to continue to train and enhance their skills. The huge clientele, infrastructure present across Quebec, sophisticated treatment methods, and simplicity of scheduling an appointment are all elements that will make your life easier and allow your feet to receive proper care swiftly, no matter where you are.
Use the FootNetwork professional directory to find a podiatry clinic
The list of FootNetwork clinics is a useful resource for locating the expert you want. It is simple to select the sort of service you want, such as surgeries, as well as the location of your choosing. Do not hesitate to use it as a resource for your next appointment.