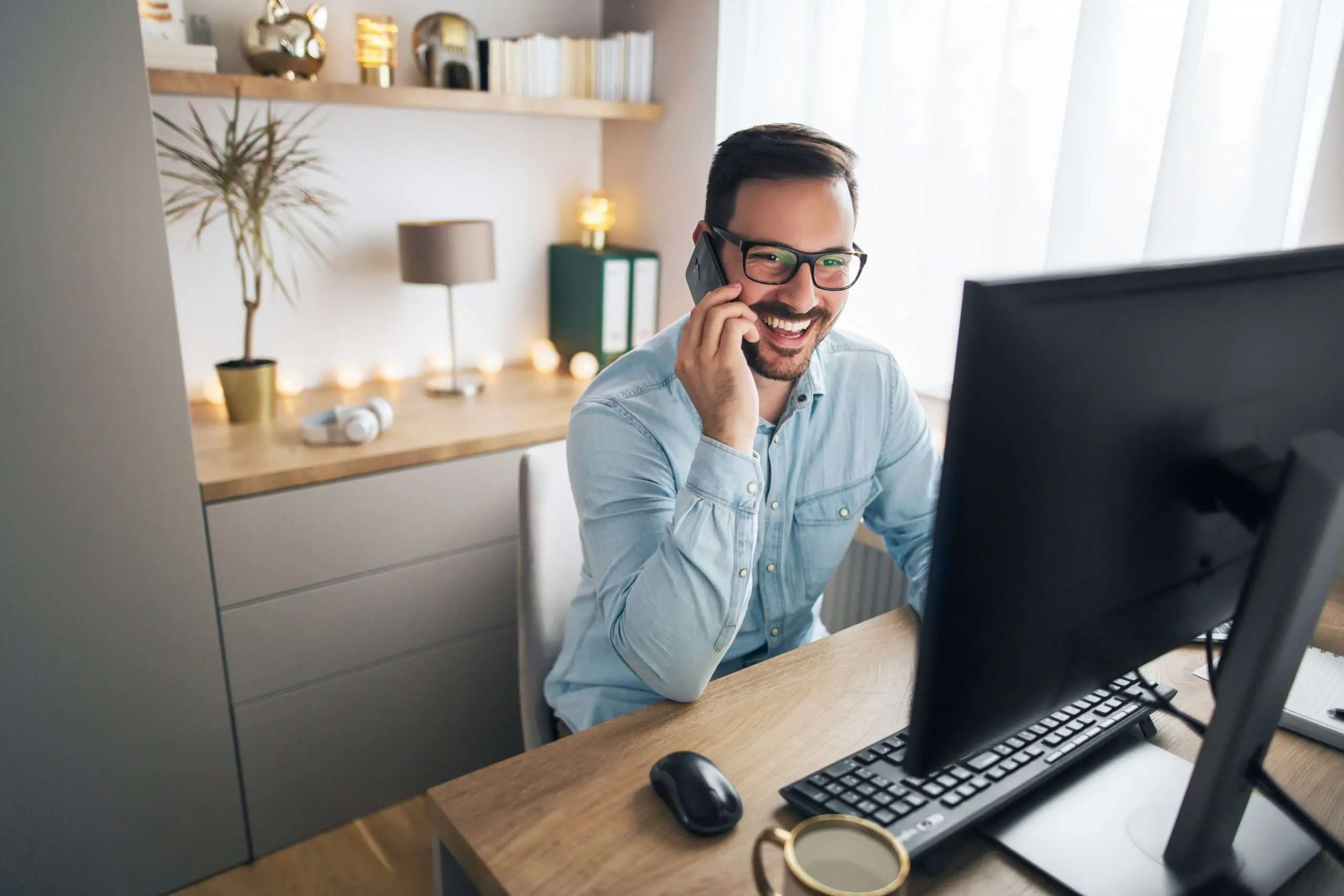 Working from home is a dream come true for many individuals, and it comes with a slew of personal and professional advantages (reduced travel, time savings, flexible hours, and so on), but it also comes with its fair share of drawbacks. The absence of proper ergonomic equipment to guarantee safety and comfort throughout the workplace is one of these difficulties.
Furthermore, spending lengthy periods of time in a stationary position might have severe repercussions. Posture, in particular, may be harmed the most. It can cause pain throughout your body, including your feet, if you are not properly positioned in front of your computer, whether you are sitting or standing. The health of our feet is critical to the health of all of our limbs. Read the suggestions below to learn more about the influence of ergonomics in your daily life.
Be aware of proper foot position when working from home
Working remotely has a lot of attraction for many people since it is much easier and more comfortable to work from home. If you don't have access to an office, you may work from any room in the house, including the couch or your favorite chair. Unfortunately, spending lengthy periods of time in some of our favorite locations, such as bed, can be harmful to our feet's health. This is especially true if you spend a lot of time lying down or semi-lying.
Sitting comfortably at a worktable or desk with your feet flat on the floor is the ideal posture to adopt (use a footrest if necessary). The back and thighs should be adequately supported against the chair's seat and back, and crossing the legs should be avoided to prevent blocking blood circulation.
Keep walking and exercising for good posture when working from home
Working from home has the advantage of saving us time on the road. Who doesn't want a little extra time? Many people, particularly those who choose mass transit, use their daily commutes as an opportunity for exercise, relaxation, and well-being. These casual physical activity sessions also provide daily exercise and improved bone health, both of which are crucial for maintaining excellent posture at work.
Why not use the time you would have spent travelling to and from work to do some exercise? Taking a quick walk, a run, a bike ride, or another physical activity in place of your morning or evening commute will help you remain in shape and maintain your bones healthy from head to toe!
So swap your subway-work-sleep for cardio-work-sleep and get the rewards!
Use your foot orthoses even if you're working from home
It's difficult to overlook another significant benefit of working from home: the ability to dress casually from morning to night! Apart from the convenience of casual clothes, the first thing to consider when it comes to excellent telecommuting habits is the health of your feet. Unfortunately, wearing thick slippers or socks all of the time will not give your feet the support or protection they require. Furthermore, due to the chance of falling, the risk of damage is even higher.
Indoor shoes are therefore advised for working comfortably and productively, especially if you require foot orthoses. Wearing your orthotics incorrectly might worsen an existing issue or cause new foot discomfort.
Choose flat-soled shoes with adequate foot support and socks that breathe well. This will protect your feet while also improving your posture when sitting in front of the computer.
PiedReseau: our experts are here to help
Contact one of our podiatry specialists if you want to learn more about foot health or if you're experiencing discomfort or pain while working remotely. PiedReseau has over 40 clinics around Quebec. Make an appointment at a clinic near you now.