Dr. Alexandra Nguyen, Podiatrist, is a doctoral student in podiatry at the Université du Québec à Trois-Rivières since 2009. Her primary focus is to treat her patients with courtesy and compassion. To accomplish this, she uses all the knowledge she has acquired in her training, particularly that acquired at the New York College of Podiatric Medicine.
Dr. Nguyen performs important outreach work to ensure that patients fully understand the causes of their pain and the treatments needed to manage it. This way, the treatment becomes more effective and you will be able to relieve pain in your feet, ankles, knees or lower back more quickly.
PiedRéseau

St-Hubert

5110 Boulevard Cousineau #305, Saint-Hubert, QC J3Y 7G5

1-888 219-2278 toll free

Business hours

Monday : 8:30 - 18:30
Tuesday : 8:30 - 18:30
Wednesday : 8:30 - 18:30
Thursday : 8:30 - 16:00
Friday : 9:00 - 16:00

A soothing and welcoming clinic
The Clinique podiatrique de la Montée is the very first podiatry clinic to open in the city of St-Hubert. Its services are covered by most insurance plans, and no medical referral is required for a consultation. And they offer service without unnecessary delay.
Owner and podiatrist Alexandra Nguyen founded the Clinique podiatrique de La Montée in 2009. Since then, she has been welcoming her patients in a welcoming and highly professional setting. Her goal is to ensure that every patient who walks through the door of the Clinique de La Montée feels that they are listened to, understood and treated with care.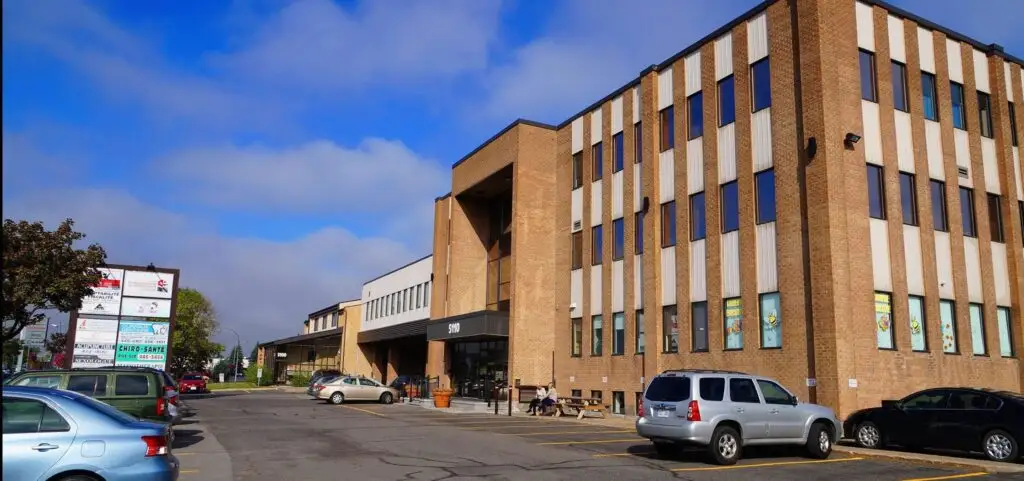 Dr. Alexandra Nguyen podiatrist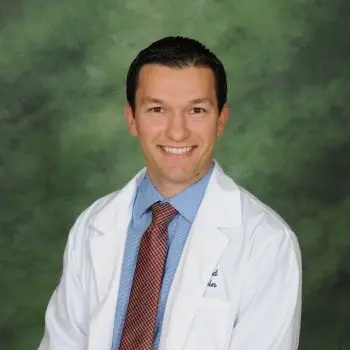 Dr. David Morin podiatrist
Dr. Alexandra Nguyen podiatrist
Dr. Alexandra Nguyen, a podiatrist who has been at the
de la Montée
podiatry clinic since 2009, treats her patients with the highest respect. Dr. Nguyen worked under podiatric surgeon William Lee at his clinics in Montreal and Brossard before opening
her own practice in Saint-Hubert
.
Alexandra Nguyen, DPM, continues to work with her patients in the Brossard site in addition to her current role as clinic owner.
A training program focused on treating foot pain for everyone
Dr. Nguyen, a podiatrist with ten years of experience, is a health care expert who is constantly looking for ways to enhance her practice. Her passion to learn more about diabetic wound care, manual therapy, and musculoskeletal problems has prompted her to broaden her expertise in these fields.
Since 2009, she has been a graduate of the Université du Québec à Trois-Rivières' Doctorate in Podiatric Medicine program, where she gained valuable experience during an internship at the NYCPM.
Dr. Nguyen, podiatrist, is qualified to utilize a digital x-ray machine and do foot and ankle ultrasounds.
Alexandra Nguyen, DPM, is able to treat a wide range of patients, young and old, with respect, compassion, and professionalism by combining her considerable knowledge with practical abilities developed through years of experience. 
A podiatrist who listens to her patients
Dr. Nguyen, podiatrist, is a member of the Ordre des podiatres du Québec and delivers high-quality podiatric care.
She is always sensitive to her patients' requirements, and she makes it a point to accurately explain the details of her therapies so that people who need her services may properly understand them.
Alexandra Nguyen, a podiatrist who is both knowledgeable and compassionate, will offer you care and treatment that will allow you to resume your normal activities with confidence.
Close
Dr. David Morin podiatrist
Dr. David Morin, podiatrist, graduated from UQTR's podiatric medicine program and joined the Montée podiatry clinic in 2019. He previously worked in the Quebec City region.
When Dr. Morin, podiatrist, is called upon to assist you in the treatment of your foot discomfort, he always takes a compassionate and courteous approach based on listening, sympathy, and professionalism.
Up-to-date professional abilities
Dr. Morin, podiatrist, has a Doctorate in podiatric medicine from the Université du Québec à Trois-Rivières and can help you with a variety of foot problems.
He has taken many courses in manual treatment of the foot and ankle in order to better treat his patients. Following the completion of these additional courses, he is able to execute a range of joint and musculoskeletal manipulations aimed at decreasing your discomfort.
Dr. Morin, podiatrist, also holds a radiology license and can conduct the following medical treatments since he has this qualification:
Mobilize a diagnostic radiological tool such as digital radiography ;

Interpret the results of his own radiological examinations;

Analyze the results of a radiological examination administered by another licensed professional. 
Dr. Morin is a podiatrist who is passionate about his work and has the ability to treat a wide range of patients, including the elderly, the young, the sporty, and the sedentary.
Dr. Morin also has a strong passion for learning, which drives him to pursue additional training in targeted ultrasonography of the foot and ankle, sports injuries, dermatology, and other areas.
A podiatrist motivated by volunteerism
Dr. Morin, podiatrist, is devoted to volunteer work in addition to his evident interest in his field. He traveled to the Special Olympics of Quebec to assess the feet of certain participants during his podiatric medical studies, for example.
David Morin is a podiatrist who is both authentic and honest, and makes it a question of honor to tailor his treatments to each of his patients.
Close
Responsible for Personal Information / Privacy: Alexandra Nguyen 450-812-6117
Request an appointment at the clinic
Leave us your contact details and availability and we will contact you to make an appointment.