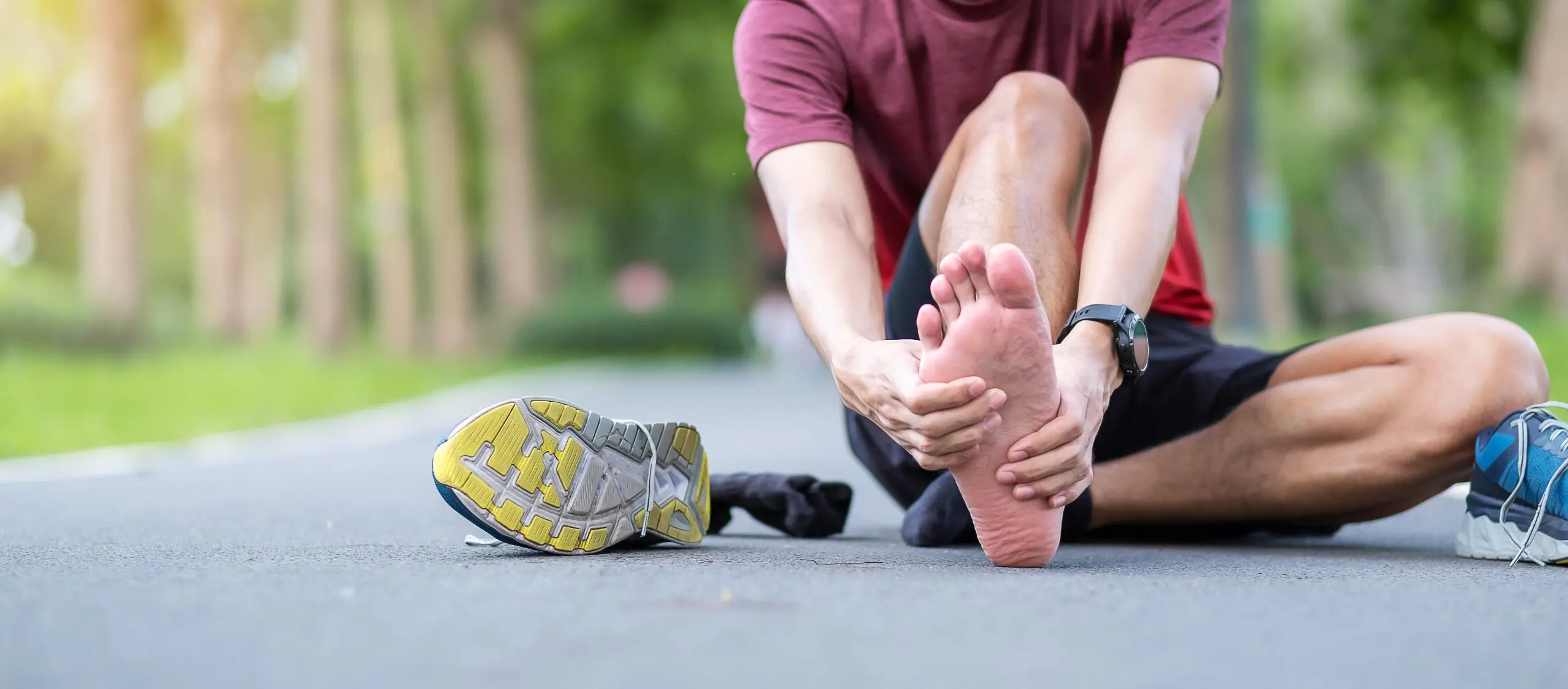 Medicine is a vast field filled with sometimes extreme events that might jeopardize a patient's health or even life. These are classified as emergencies, and they must be addressed as quickly as possible to avoid further aggravation of severe consequences (accidents, burns, hemorrhages, traumas, etc.). Emergency podiatric care entails the immediate treatment of a significant foot ailment.
How do you assess the severity of your foot's medical condition?
The first step in a podiatric emergency is to assess the medical condition of your feet. Here are some examples of questions to consider:
What is the level of pain?
Can you walk?
Has the colour of your foot changed?
Is your foot bleeding?
It is a podiatric emergency if you have an infected ingrown toenail and can not walk or lean on it without excruciating foot pain.
If you have cut your foot open (glass, rock, wood, etc.) and the wound has to be sutured fast, you may want to go to the hospital before seeing a podiatrist, depending on the severity.
If you are experiencing foot discomfort, regardless of whether it is a podiatric emergency or not, it is critical to get medical help as soon as possible. The best course of action is to contact a podiatry clinic and explain your problem. After that, the clinic will be able to direct you to the next phase.
Emergencies that require immediate attention from a podiatrist
In general, the following are considered podiatric emergencies:
An infection-prone open wound (for those with diabetes or blood problems);
A recent injury to the foot or ankle (fracture, sprain, etc.)
An ingrown toenail that has become infected;
An infection and pain that prevents you from putting your foot on the ground.
The sooner you act, the better your chances of avoiding problems both now and in the future.
Non-urgent ailments or discomforts should be addressed to a podiatrist as soon as possible before they deteriorate into severe foot pain or a podiatric emergency. They might be a plantar wart, a painful nail, a follow-up appointment for foot orthotics, nail fungus, or bearable discomfort that does not require immediate treatment.
What if I have an emergency while the clinic is closed?
Having suffered a severe injury to your foot, you cannot move it without excruciating pain. It is late at night, and all the podiatry clinics are closed. What options do you have?
There are podiatrists on call, but they are uncommon. Of course, you can still look on your clinic's website or check Google. If this does not help and your severe foot pain worsens, go to the emergency hospital right away.
If you have a big open wound or a severe burn, you should go to the hospital emergency department at once to stop the bleeding and prevent tissue damage.
Be aware that even if you are treated in a hospital emergency department, you should contact a podiatrist later. Only this expert can treat and study the progression of the injury or disease you are experiencing in your feet.
Take a podiatric emergency seriously
The feet are just as crucial to your health as any other body part. They, too, have the right to an emergency. They are the ones that get you around every day; thus, intervening swiftly in the event of a significant condition or extreme discomfort is essential. The sooner you act, the better your chances of recovery and relief.
Have you been badly hurt or suffering from severe foot pain? Get the appropriate response by contacting one of FootNetwork's podiatrists right away so they can examine the problem and handle your podiatric emergency as soon as possible.