The Clinique podiatrique Vaudreuil is located two minutes from Autoroute 40, exit 35, at 65 boul. de la Cité-des-Jeunes, #260. A vast parking lot is available free of charge.
The clinic has many treatment rooms, a walking aisle and leading-edge equipment including an x-ray room and a Biovizion imaging room.
Vaudreuil podiatry clinic
65 Boulevard de la Cité-des-Jeunes #260, Vaudreuil-Dorion, QC J7V 8C1
1-888 453-1099 Toll free
Business hours
Monday : 8:45 - 20:00
Tuesday : 8:30 - 17:00
Wednesday : 8:00 - 17:00
Thursday : 8:30 - 17:00
Friday : 8:00 - 15:00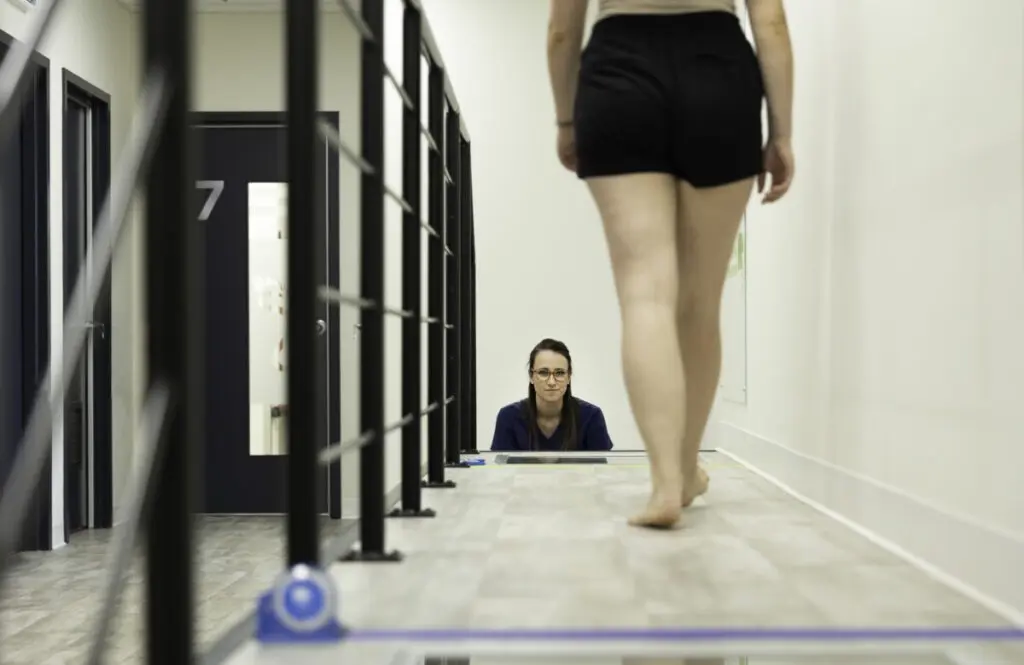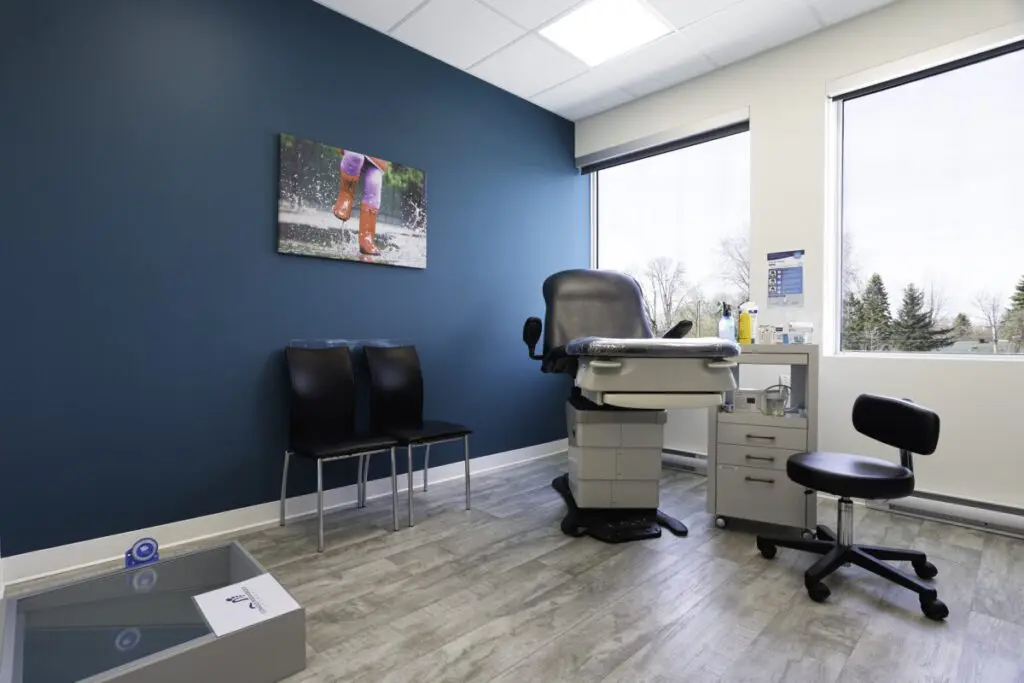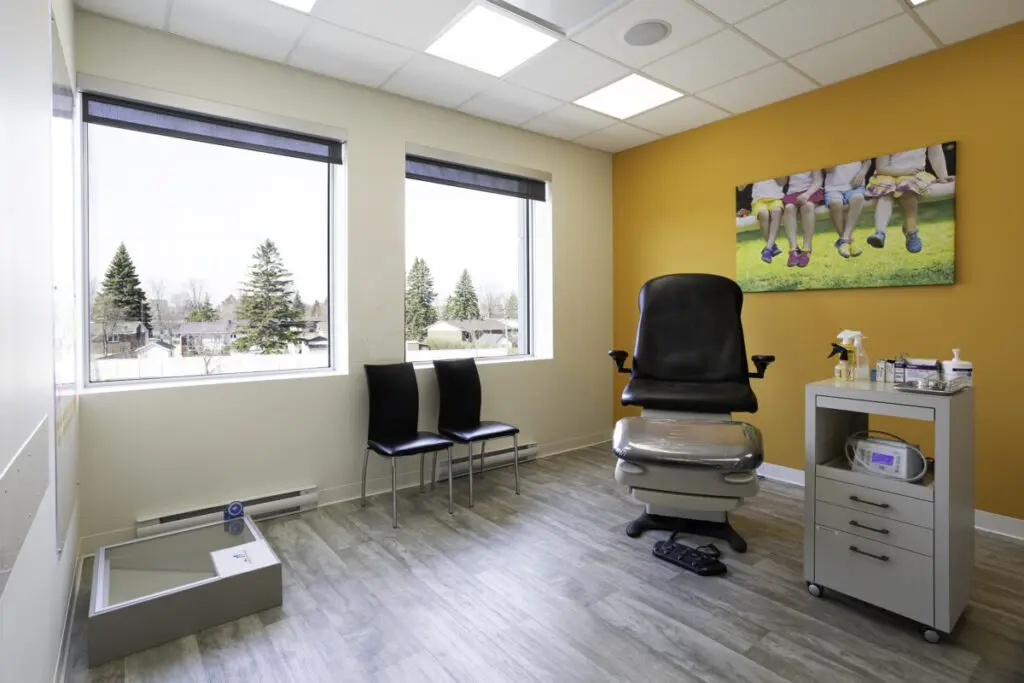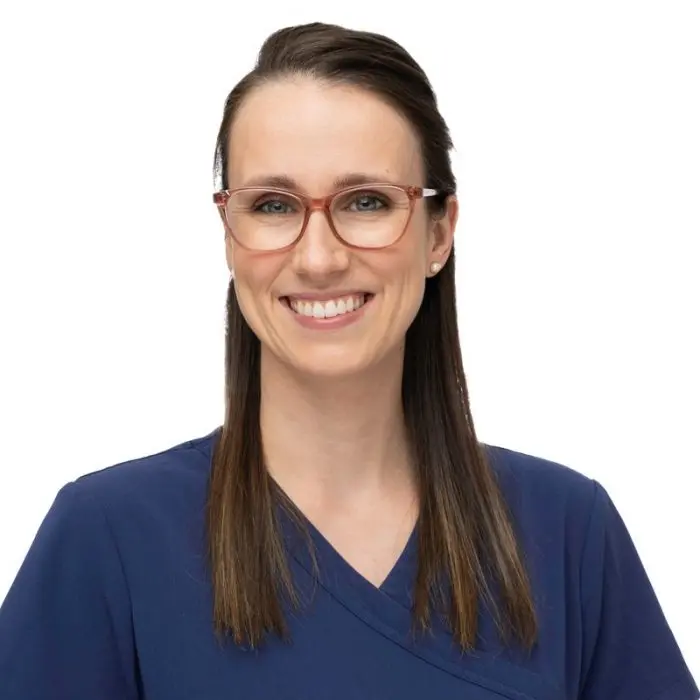 Dr. Audrée Quinn Carignan podiatrist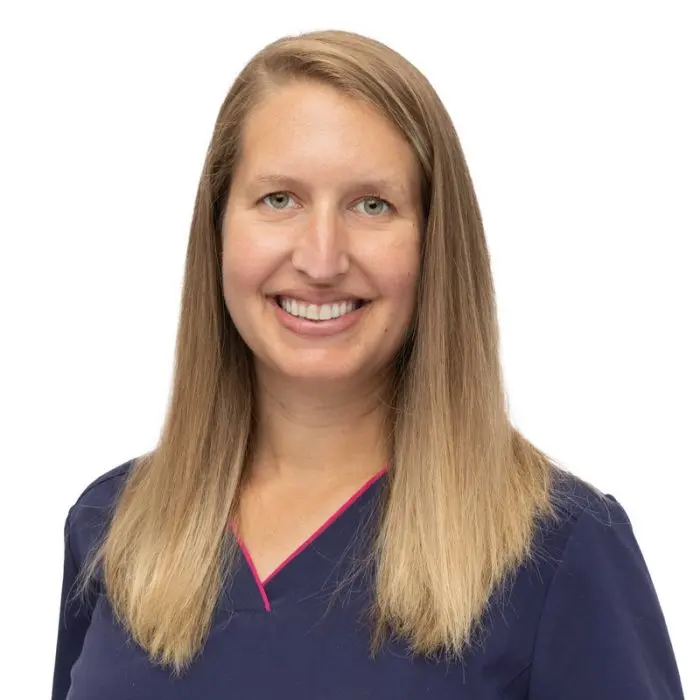 Dr. Stéphanie Leduc podiatrist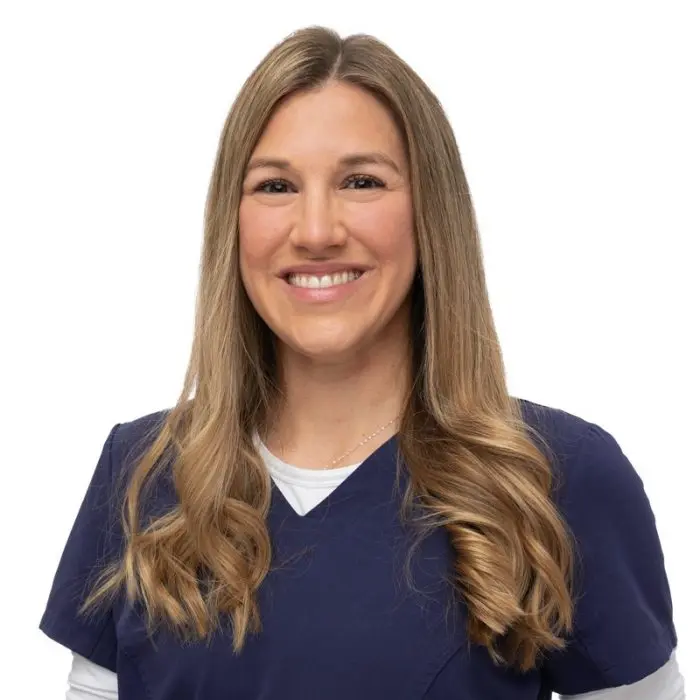 Dr. Virginie Bélisle podiatrist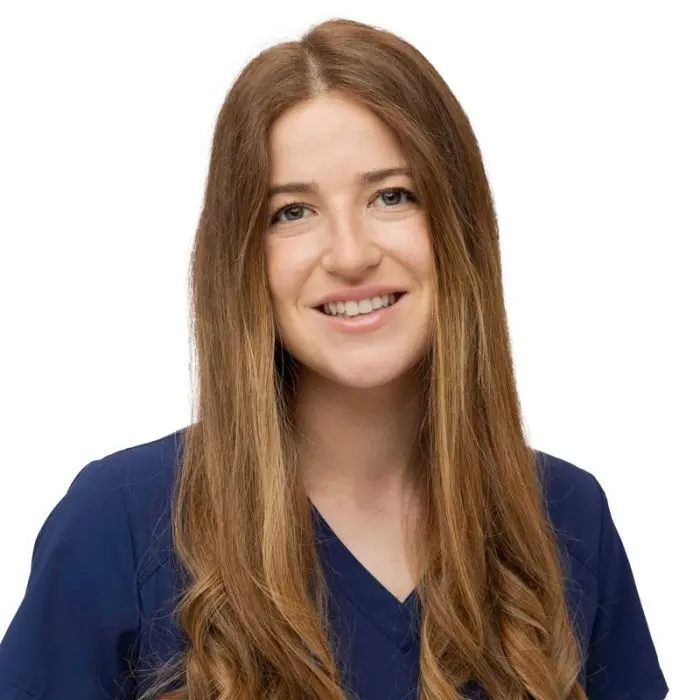 Dr. Gabrielle Gauthier podiatrist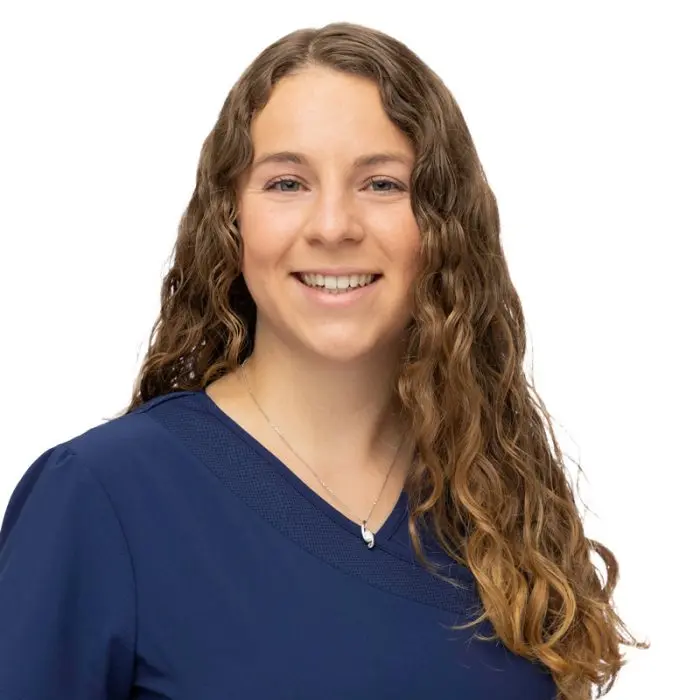 Dr. Sarah Bougie podiatrist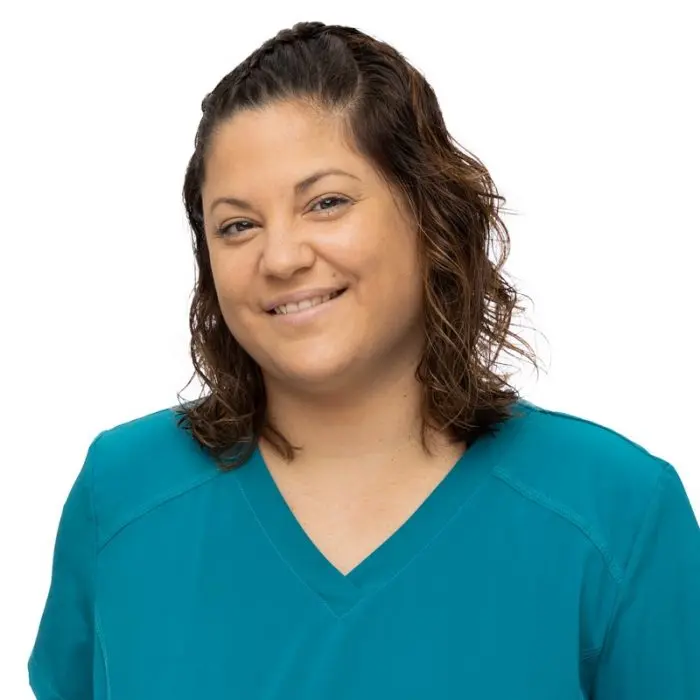 Valérie Bélanger foot care auxiliary nurse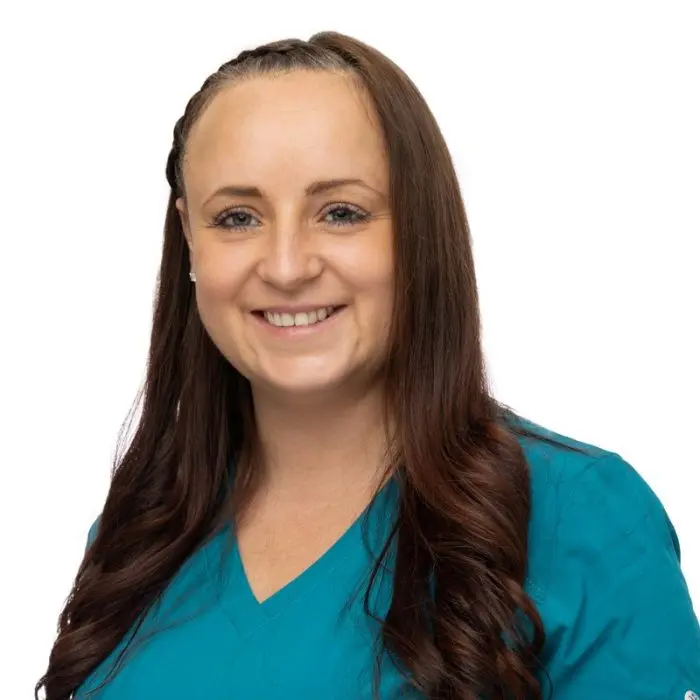 Stéphanie Guimond foot care auxiliary nurse
Responsible for Personal Information / Privacy: Stéphanie Bastien 450-424-5500
Request an appointment at the clinic
Leave us your contact details and availability and we will contact you to make an appointment.