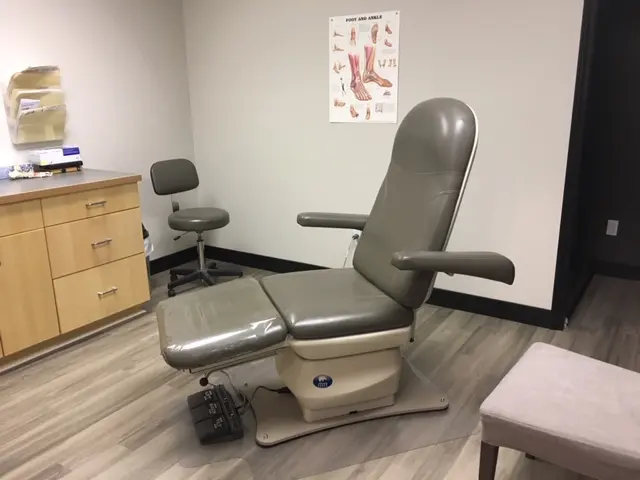 Located on Robillard Street, right next to Highway 30 (Boulevard Poliquin), the Sorel-Tracy podiatry clinic offers a variety of treatments ensuring proper podiatric care for every resident of the region. Regardless of your condition, this clinic addresses your ailment with the best available expertise and technology on the market.
Designed for young children, adults, the elderly, diabetics, and athletes alike, the team at PiedReseau Sorel-Tracy has all the necessary know-how to identify the causes of your pathology and respond to it with the best available solution. It specializes in physical therapy for your feet, plantar orthotics, and any other localized treatment of the foot.
Enjoy the Sorel-Tracy clinic's warm and welcoming atmosphere, as well as its exceptional expertise from the moment you set foot in the door.
Sorel-Tracy podiatry clinic
205 Rue Robillard, Sorel-Tracy, QC J3P 8C7
1-888 847-1758 Toll free
Business hours
Monday : 8:00 - 17:00
Tuesday : 10:00 - 20:00
Wednesday : 8:00 - 17:00
Thursday : 7:00 - 16:00

A structured, dedicated podiatrist at your service
Podiatrist Dr. Mona Bourdages has owned the Sorel-Tracy podiatry clinic since 2008. A professional who is always seeking to perfect her practice, she remains highly versatile and treats a wide variety of patients who struggle with diverse problems, including functional limitations.
With a license in radiology, podiatrist Mona Bourdages offers you a complete treatment, fully adapted to your needs.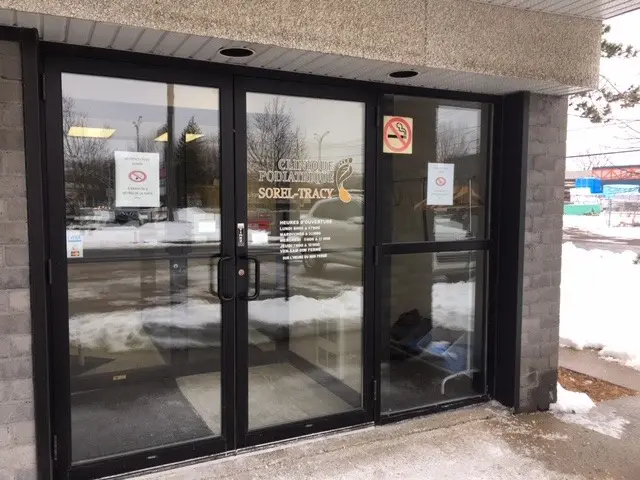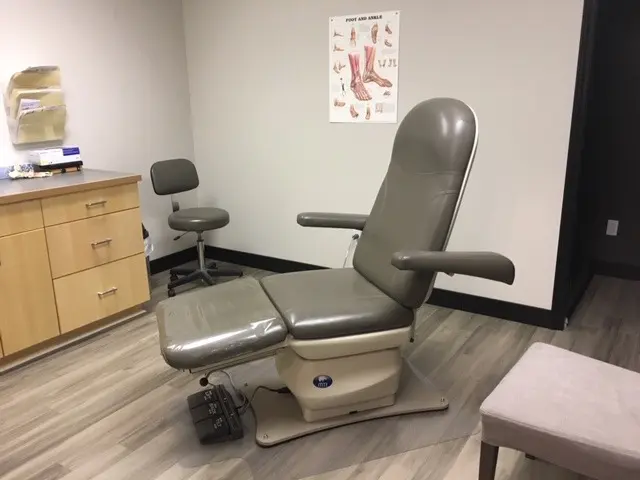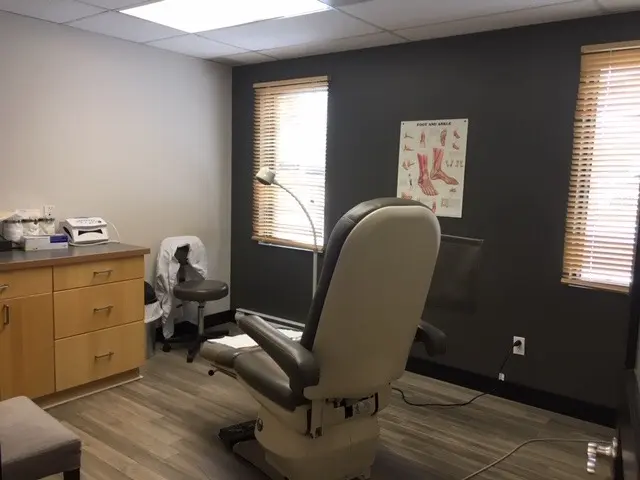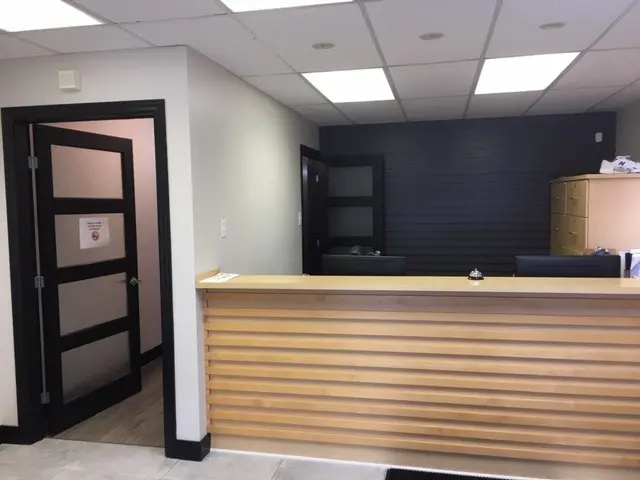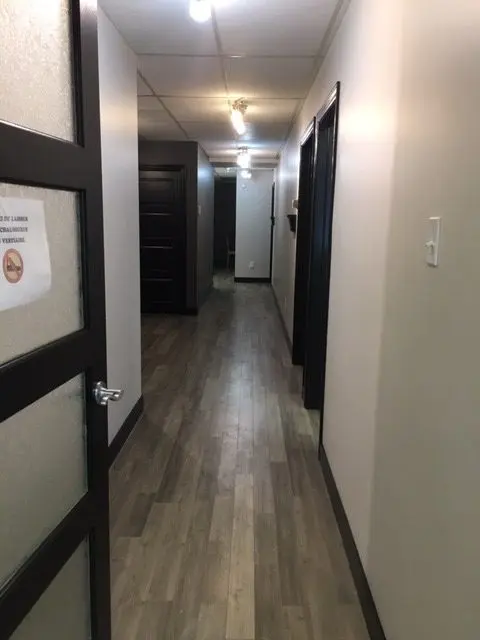 Dr. Mona Bourdages podiatrist
Dr. Véronique Bourgeois podiatrist
Dr. Mona Bourdages podiatrist
Since completing her doctorate in 2008, podiatrist Dr. Mona Bourdages has operated the Sorel-Tracy podiatry clinic, treating a wide range of foot conditions.
She enjoys using a structured method to advise and help individuals heal their foot pain, thanks to her human traits that are valued by those who consult her.
A podiatrist trained for her dedication
Mona Bourdages, DPM, is very clear in her approach to her podiatry practice, and she is always working to improve her therapeutic interventions through continuous education.
As a result, she routinely obtains new knowledge through seminars and workshops, in addition to the abilities she earned throughout her podiatry studies at UQTR and her internship at NYCPM.
Dr. Bourdages, podiatrist has a license to practice radiology and is regularly updating her knowledge. She can now employ radiological diagnostic technologies like digital radiography thanks to this additional certification.
Although the podiatrist is capable of providing a wide range of podiatric services, wound care and manual foot therapy are two areas in which she has the most keen interest.
Dr. Bourdages, podiatrist is qualified to intervene with patients of all ages, young and old, whether or not they have functional limitation.
A therapist who knows how to approach each patient
Podiatrist Dr. Bourdages has a high standard for the quality of care she delivers to Sorel residents, and she makes sure that all of her patients understand the treatments they get. Moreover, despite her busy days at the clinic, Mona Bourdages, DPM, makes time to be directly involved in her community.
Podiatrist Mona Bourdages impresses her patients with her determination to deliver the best care possible, professionally and meticulously.
Close
Responsible for Personal Information / Privacy: Annie Miousse et Mona Bourdages 450-746-7433
Request an appointment at the clinic
Leave us your contact details and availability and we will contact you to make an appointment.