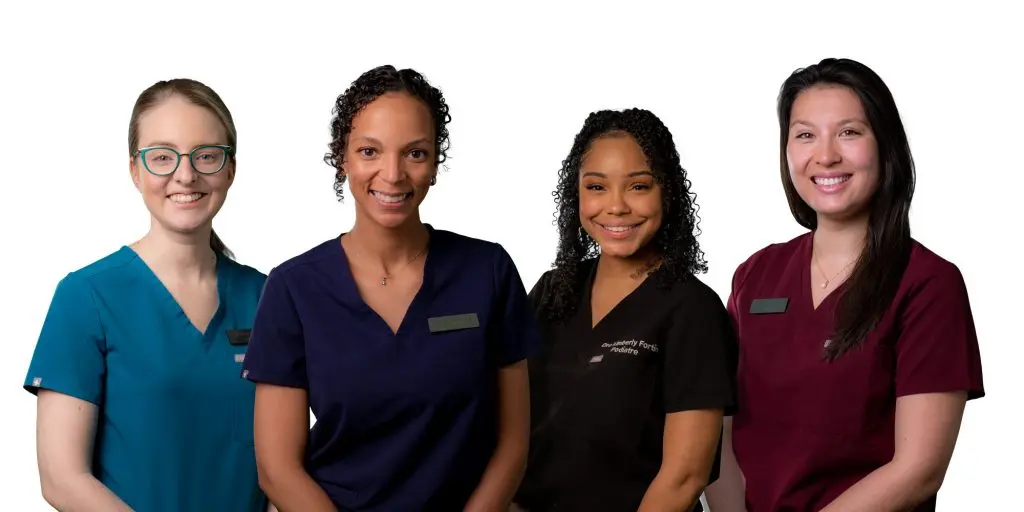 The Mascouche podiatry clinic is located on Montée Masson in Mascouche, offering the region's residents a complete and personalized foot treatment service. It is the ideal place to receive sound advice from professional podiatrists who are eager to help you get back to your best. 
The team at the Mascouche clinic combines both expertise and interpersonal skills to treat your foot, back, knee, or ankle pain, regardless of your age or condition. In practice, the clinic's staff makes use of the most advanced technology to guarantee an effective treatment: 2D/3D digital scanners, eco-friendly plantar orthoses, therapeutic laser, foot ultrasound imaging, and manual foot therapy.
Enjoy a warm atmosphere, customized treatments, and a team that is there to help you recover your daily quality of life.
PiedRéseau

Mascouche

402 Montée Masson, Suite 1, Mascouche, QC, J7K 2L5

1-888 821-0219 Toll free

Business hours

Monday : 9:00 - 19:30
Tuesday : 9:00 - 19:30
Wednesday : 9:00 - 16:00
Thursday : 9:00 - 19:00
Friday : 8:00 - 15:00

Three dedicated podiatrists that perfectly complement each other
Podiatrist Dr. Tania André – owner of the Mascouche podiatry clinic, specializes in manual foot therapy and the treatment of biomechanical pain. Her very modern approach to podiatry allows Dr. André to treat any type of patient and condition. 
Joining her is podiatrist Dr. Élisabeth Provencher, who enriches the team with her enthusiasm and expertise. It is worth mentioning that she has a foot ultrasound certificate, allowing her to greatly refine the scope of her therapeutic interventions. 
Last but not least, the Mascouche clinic also enjoys the versatility of podiatrist Dr. Véronique Plante-Quevillon. Specializing in the treatment of athletes, wound care, and radiology among others, she perfectly complements the podiatrist trio. Give these professionals a call to help you get back on your feet.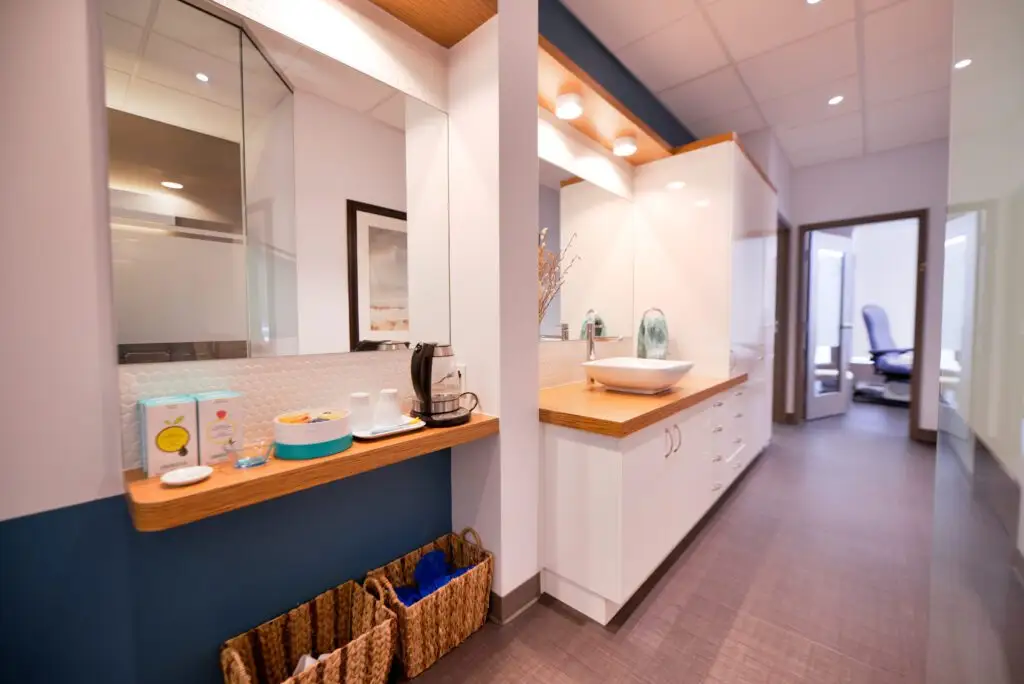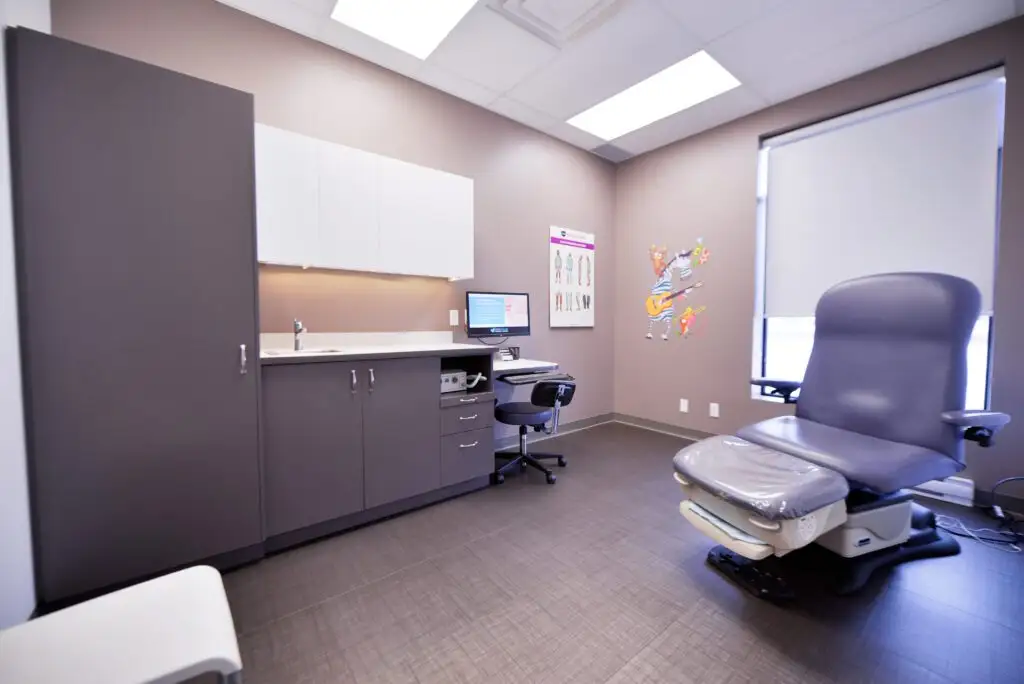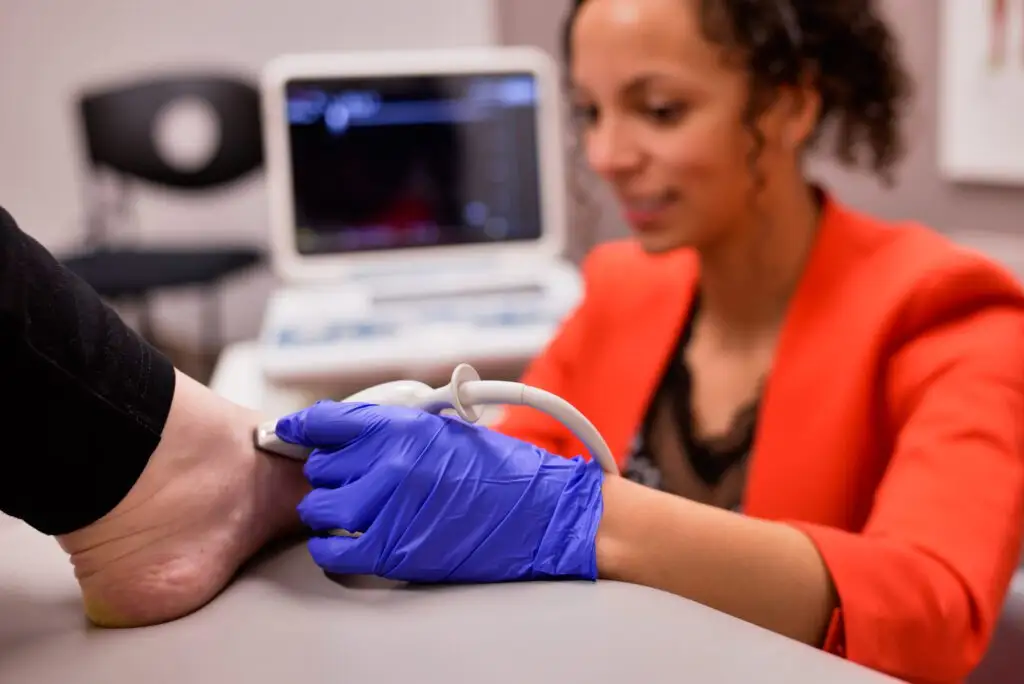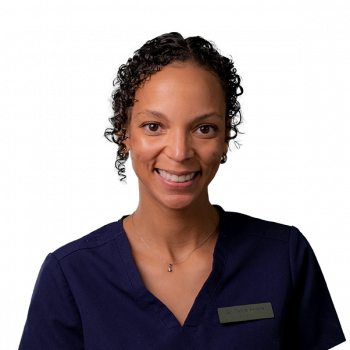 Dr. Tania André Podiatrist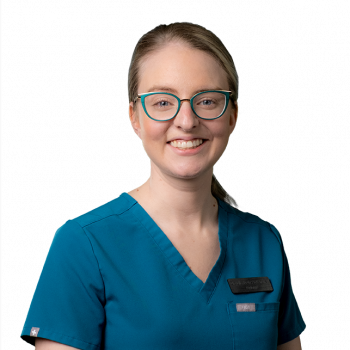 Dr. Élisabeth Provencher Podiatrist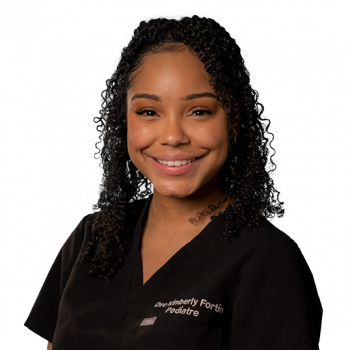 Dr. Kimberly Fortin Podiatrist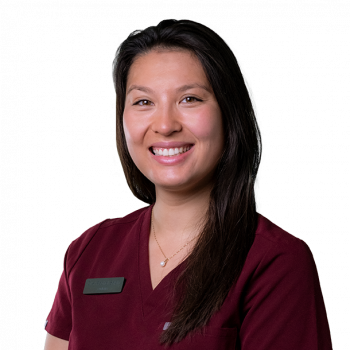 Dr. Rachel Sapin Podiatrist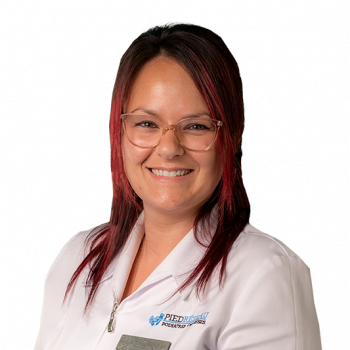 Brigitte Savard-Boulanger Footcare auxiliary nurse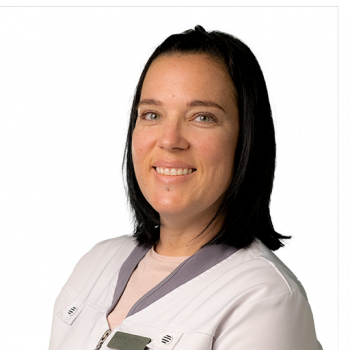 Stephanie Therrien Footcare auxiliary nurse
Cynthia Colicchio Podiatric assistant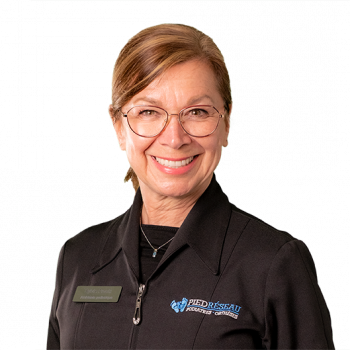 Sylvie Proulx Podiatric assistant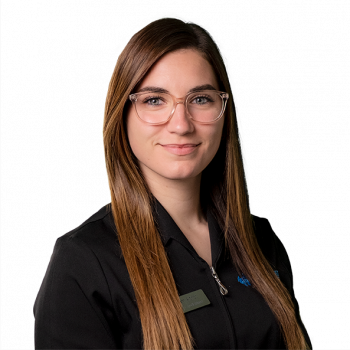 Myriam Althot Podiatric assistant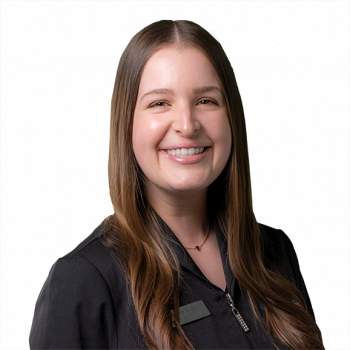 Karine Audet Podiatric assistant
Dr. Tania André Podiatrist
Dr. Tania André has been a podiatrist since she completed her doctorate in podiatric medicine in 2011. She is both a practitioner and an entrepreneur, having acquired the PiedRéseau podiatry clinic in Mascouche the same year she graduated.
Regardless of the nature of their foot pain, patients who consult podiatrist Tania André will always benefit from her empathetic approach and her focus on effective long-term solutions.
A practice refined by postdoctoral training
With a keen interest in biomechanical disorders that hinder her patients' movements, podiatrist Dr. André continually seeks out new improvement initiatives to better address these issues.
She holds a doctorate in podiatric medicine from UQTR and has also completed a multi-week externship at the New York College of Podiatric Medicine.
The patients treated by Tania André, DPM, constitute a spectrum of diverse needs, which is why she regularly expands her knowledge with additional training.
Several of her additional certifications focus on manual foot therapy:
Neuro-proprioceptive taping (

therapeutic taping

);

The active release technique;

Level 1 and 2 foot mobilisation technique;

The rearfoot and its clinical integration.
Podiatrist Dr. Tania André is very skilled in detecting and treating pain of biomechanical nature, and capable of intervening in many situations. She has all the necessary know-how to manage a variety of patients, including athletic adults, young children and the elderly.
A podiatrist on the lookout for technological advances in her field
In her everyday practice, podiatrist Dr. André makes good use of new technologies that allow her a better overview of her patients' disorders. Her clientele benefits from her modern approach to podiatry, particularly when they must undergo a postural evaluation through imaging.
Podiatrist Dr. Tania André is both dynamic and passionate about her profession, adapting to each of her patients in order to offer them the most effective personalized treatment.
Close
Dr. Élisabeth Provencher Podiatrist
For over 5 years, podiatrist Dr. Élisabeth Provencher has been treating a wide range of foot problems. She is a member of the Lanaudière podiatry clinic team and also attends the Mascouche podiatry clinic on a regular basis.
Despite her busy schedule, Élisabeth Provencher, DPM, ensures that her patients receive cutting-edge therapies that are tailored to their specific requirements.
Training that improves therapeutic interventions
Dr. Provencher, like her podiatric colleagues, graduated from the UQTR with a doctorate in podiatric medicine. She also had to finish a term at the prestigious New York College of Podiatric Medicine as part of her academic program.
Dr. Provencher, podiatrist, has undergone manual foot therapy (TTIP) training in order to expand her field of podiatry knowledge.
In addition, she has broadened the scope of her therapeutic treatments by earning a certificate in foot ultrasonography.
With this expertise, it's not surprising that the podiatrist sees a wide range of patients.
She is called upon to treat children, the elderly, athletes, and victims of traffic and industrial accidents in addition to her usual treatments.
A devoted and enthusiastic podiatrist
Dr. Provencher, podiatrist, is enthusiastic about her position as a podiatrist and practices it with passion.
During her early years of practice, the practitioner took part in a number of public awareness campaigns, including giving free talks at CHSLDs.
Podiatrist Dr. Élisabeth Provencher is deserving of her praise and she knows how to make each of her interventions more personalized for her patients.
Close
Responsible for Personal Information / Privacy: Alexandre Laverdière
Request an appointment at the clinic
Leave us your contact details and availability and we will contact you to make an appointment.