Since 2012, the Kirkland podiatry clinic has been the primary destination for Montrealers in West Island to enjoy the best podiatry care and treatment. Relying on a team that has your feet's health and your overall well-being at heart, the clinic treats all foot pathologies for adults and children alike.
The Kirkland podiatry clinic treats a number of issues like plantar warts, Lenoir thorn, ingrown toenails, and nail fungus. Their facilities have all the necessary equipment to accurately assess your condition and identify your problem.
Every member of the Kirkland clinic's team knows exactly how you can struggle with your feet on a day-to-day basis. Often, your feet are subjected to repeated shocks, leading to various pains and limitations. The clinic's professionals have all the tools to help you avoid these incidents, so all you have to do is let them take care of you. 
Kirkland podiatry clinic
2816 Boulevard Saint-Charles, Kirkland, QC, H9H 3B6
1-888 320-6473 Toll free
Business hours
Monday : 9:00 - 20:00
Tuesday : 9:00 - 20:00
Wednesday : 10:00 - 17:00
Thursday : 9:00 - 20:00
Friday : 8:00 - 14:00

A versatile podiatrist, ready to help
Podiatrist Dr. Marilyne Langlois has led the Kirkland Podiatric Clinic since 2012, providing all of southwest Montreal with unparalleled expertise and versatile mastery of the latest therapeutic tools.
Thanks to the extent of her education and her solution-oriented approach, Dr. Langlois is particularly well-versed in manual foot therapy and therapeutic taping. She is also trained in the use of therapeutic lasers, ultrasound foot exams, and digital radiography. Furthermore, she is proficient in MESOJET technology to treat recalcitrant plantar warts.
Always there for her patients, this podiatrist knows exactly how to adapt to all circumstances in order to treat your feet for any problem there may be.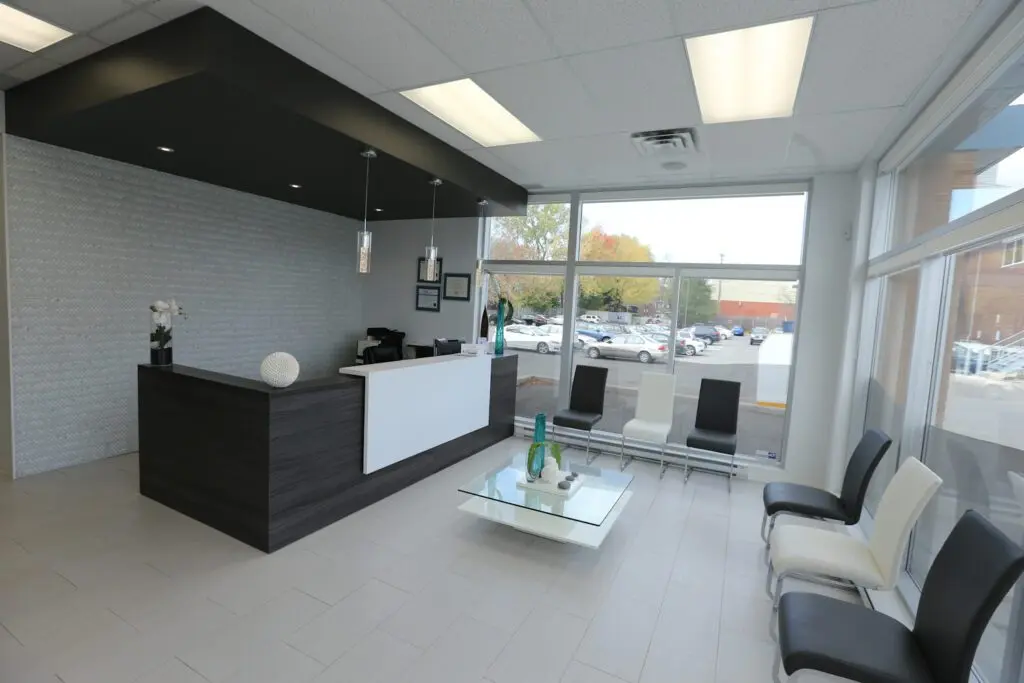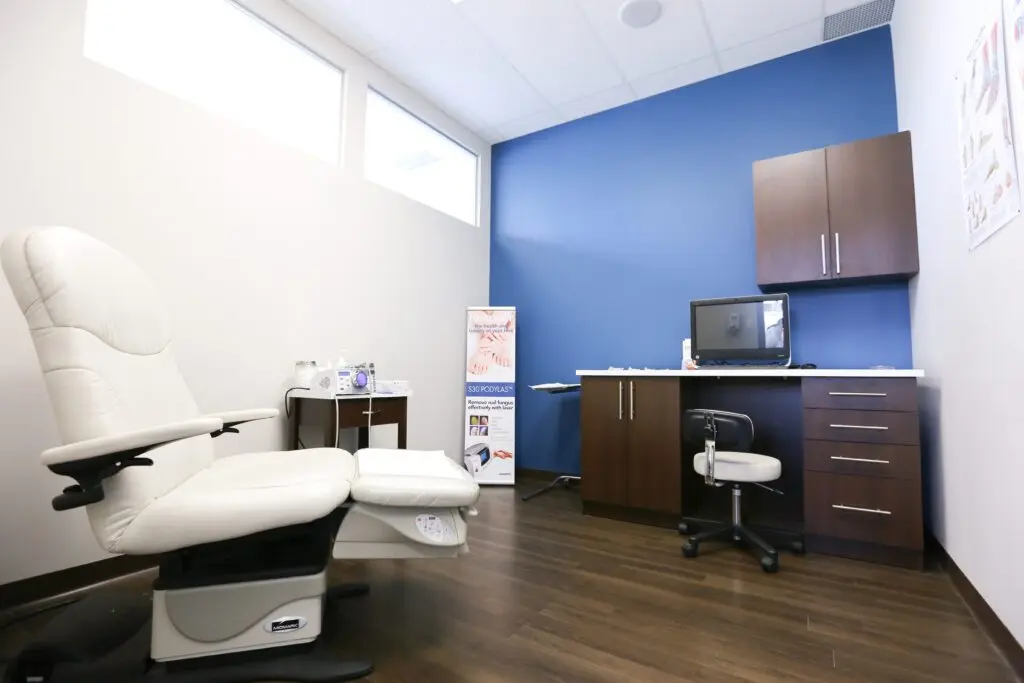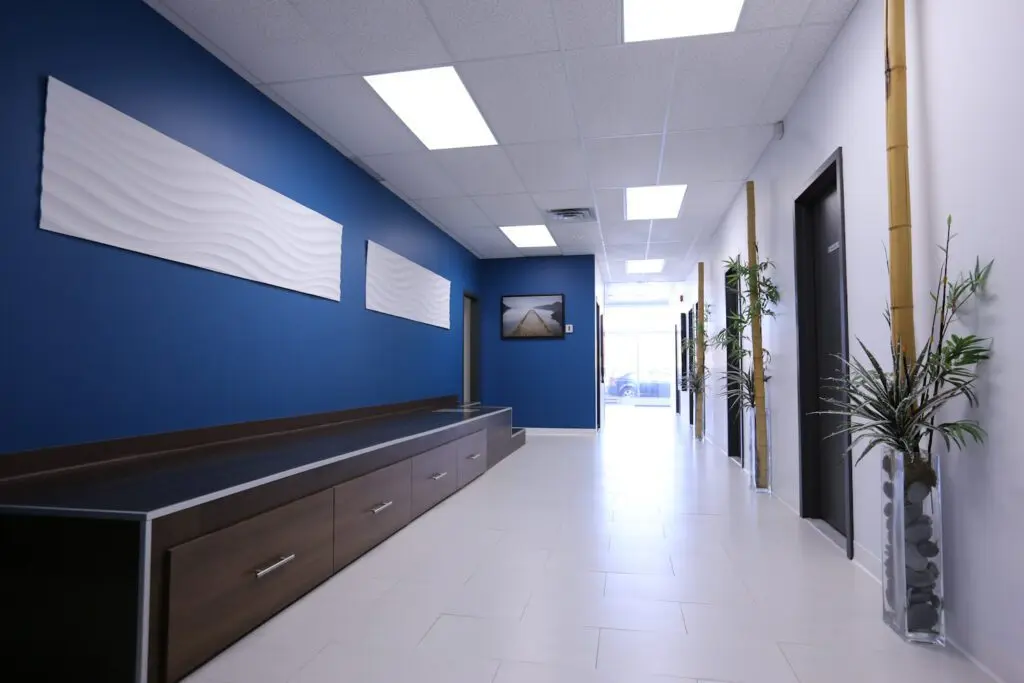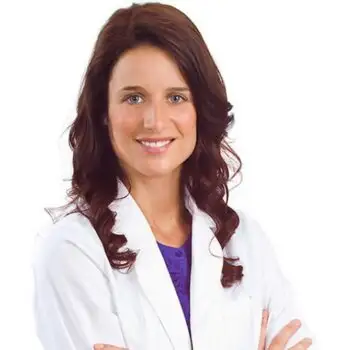 Dr. Marilyne Langlois podiatrist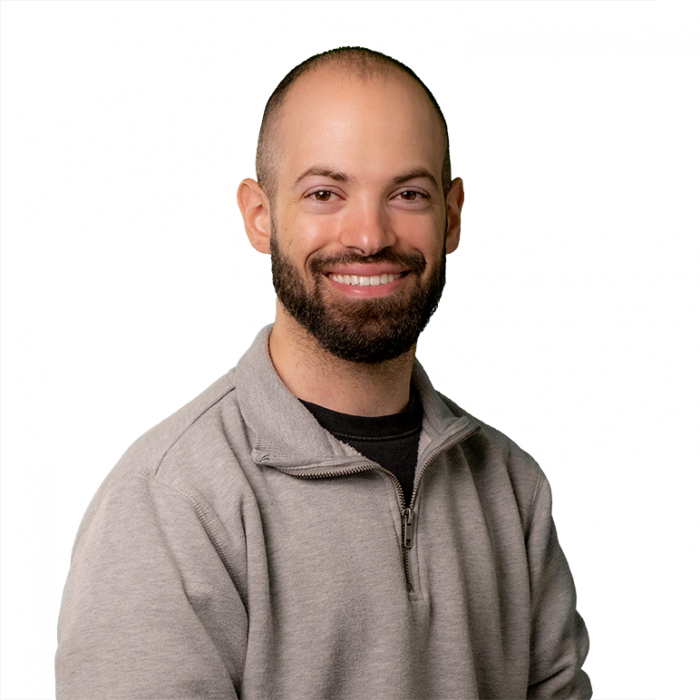 Dr. Frédéric Iskandar podiatrist
Dr. Marilyne Langlois podiatrist
Podiatrist Marilyne Langlois has held this position since obtaining her doctorate in 2011. She has been the director of the Kirkland Podiatry Clinic since 2012, and she previously worked in a downtown Montreal clinic.
To maximize the efficiency of the podiatric treatments she delivers, podiatrist Marilyne Langlois, currently based in the southwest of Montreal's island, uses a varied know-how and cutting-edge therapeutic instruments.
Up-to-date training based on modern treatment methods
Dr. Langlois, podiatrist, possesses all of the theoretical information needed to act on numerous foot and ankle problems, having earned an undergraduate degree in podiatric medicine from the UQTR. She has also undertaken an internship in the United States, at the famed NYCPM, as part of her studies at the Université du Québec à Trois-Rivières.
Dr. Langlois, podiatrist, a member of the Ordre des podiatres du Québec, participates in continuing education seminars on a regular basis to keep up with technological developments in her area.
She has received training in the application of manual foot therapy and taping. Marilyne Langlois, DPM, is qualified to manage laser therapy as well as the technologies connected with foot ultrasound and digital radiography, in addition to her vast understanding of these two procedures. Patients with persistent plantar warts frequently inquire about her knowledge of MESOJET technology (needleless intradermal injection).
Podiatrist Marilyne Langlois has a diverse set of abilities and can treat a wide range of foot issues. She does, however, have a keen interest in podopediatrics and sports injury therapy.
A patient and knowledgeable podiatrist
Dr. Langlois, podiatrist, finds time to be available to her patients despite her dual position as a podiatrist and proprietor of the Kirkland Podiatric Clinic.
Marilyne Langlois is a podiatrist who is thorough and solution-oriented, and will provide treatment options and approaches that are appropriate for your lifestyle.
Close
Dr. Frédéric Iskandar podiatrist
Podiatrist Frédéric Iskandar has been in practice since 2017, when he received his undergraduate doctorate in podiatric medicine. The podiatrist, who just joined the Kirkland podiatry clinic team, has previously worked in two different locations on the South Shore and in Joliette, where he put his abilities to the test.
Frédéric Iskandar, DPM, has been working in a practice that is known for its versatility for over 2 years and has a diverse professional background.
Trained under the auspices of permanency
Frédéric Iskandar is a podiatrist who received his training in podiatric medicine at the University of Quebec in Trois-Rivières and has all of the expertise needed to deliver high-quality podiatric treatments. In a similar vein, his internship at the NYCPM gave him the opportunity to strengthen his practical understanding of podopediatrics and minor foot surgery.
Dr. Iskandar, podiatrist, is a member of the Ordre des podiatres du Québec and attends continuing education seminars in wound care on a regular basis, never hesitating to provide the best medical service. He can also utilize digital x-rays of the foot to identify problems as a qualified podiatrist. Finally, because he uses the MESOJET therapy regularly, he can effectively treat plantar warts via needle-free intradermal injection.
Dr. Iskandar, podiatrist, understands how to mobilize his personal characteristics to interact with a variety of patients, including athletes and children of all ages, in addition to his concrete technical abilities.
A dedicated humanitarian commitment in Vietnam
In addition to assisting his patients in a speedy recovery, the podiatrist also looks after the plantar health of those who are less fortunate. Dr. Iskandar, podiatrist, got the chance to expand his sense of caring in this area by participating in a humanitarian trip to Vietnam in 2019.
Frédéric Iskandar, DPM, is alert and detail-oriented, and he will walk you through each stage of your podiatric treatment in a personalized manner.
Close
Responsible for Personal Information / Privacy: Marilyne Langlois 514-505-3977
Request an appointment at the clinic
Leave us your contact details and availability and we will contact you to make an appointment.