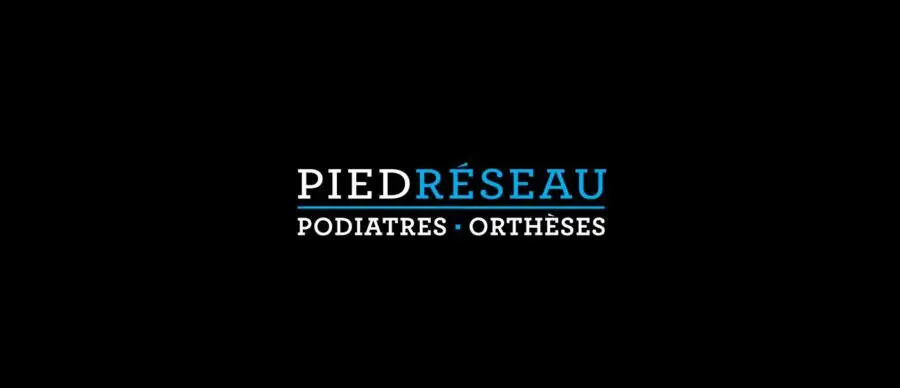 D day at last!
After several months of consultation and reflection, Pied Réseau has finally become a reality. Pied Réseau's objective is to allow podiatrists to come together in order to offer the clients better services as well as leading edge solutions to foot disorders.
Thanks to its new website, Pied Réseau now has a brand image for its group of independent podiatrists who, by choosing to work together and sharing their expertise, aim to optimize the practise of podiatric medicine in Quebec. Our network of professionals is constantly on the lookout for new and innovative solutions in foot care. We are also striving to increase the range of services offered and to diversify our professional staff in order to help our patients achieve the best results possible. Our clinics are presently offering the services of podiatrists and nurses specialized in foot care. We wish to welcome other professionals in order to offer our patients a complete array of services to deal with all types of foot ailments.
Whether you would like information on routine foot care, learn the best running techniques in order to avoid injury, get treatment for plantar warts, ingrown toenails, receive a cortisone injection or undergo minor foot surgery, our network of professionals will make sure you receive the highest standard of care available.
Our network of professionals relies on a warm and personalized approach in order to find the less invasive and most effective treatment solutions for its patients.
The great care you are already receiving at your current foot clinic will be constantly evolving and improving over the months and years to come thanks to the Pied Réseau network's input.
Please don't hesitate to forward us your constructive comments and suggestions so that we can continue to grow and improve!
Keven Lambert
Podiatrist and president of Pied Réseau