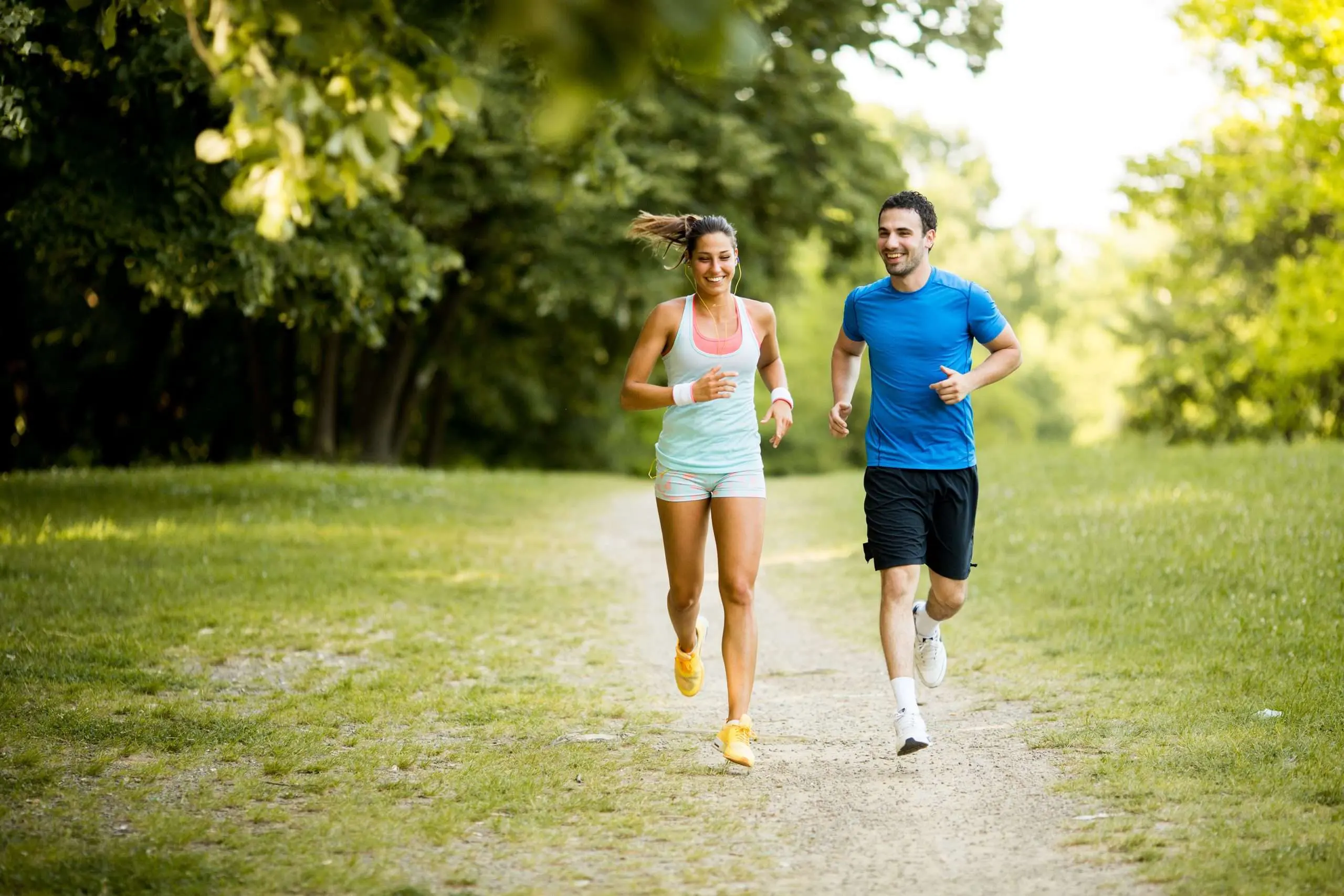 Nothing is more frustrating than waiting for full recovery before returning to your normal activities, particularly if you are an active athlete.
As a result, it's unsurprising that one of the more popular mistakes is setting a fast pace and covering a large distance too soon.
Here's what you need to know on getting back into running following a foot fracture.
Opt for a gradual return
When returning to exercise following an accident, skipping steps is one of the worst things you can do.
As a result, encouraging a gradual return to the sport is critical for your recovery.
A sedentary lifestyle is just as harmful as overworking, thus it's important to understand how to strike the right balance.
The following sports exercises would encourage you to reactivate your muscles without having to overwhelm your foot in remission:
Swimming or aqua jogging;
Stationary bike;
Swimming or fast walking;
Pilates.
To prevent further injuries, it's always a smart choice to check with your podiatrist before engaging in all of these tasks.
Determine a clear plan of action
It's time to lace up your running shoes again when the doctor has given you the go.
However, you should be mindful that on your first outings, you would not be able to travel long distances.
You'll be able to set reasonable goals if you have a roadmap for getting back on track.
The following items should be included in your personal program:
Your running frequency;
A steady rise in your mileage;
A wide range of walking and running activities;
A road that is relatively stable and has no elevation change.
This preparation could typically take several months, with the distance traveled rising by one kilometer per three weeks.
Strengthening the fractured foot's structures
The structures of the foot can atrophy as a result of extended immobilization for certain foot fractures.
If this is the case, the trick is to rebuild muscle strength prior to running the first few miles.
With this in mind, you should implement strengthening techniques that are tailored to the specific form of foot fracture.
We recommend exercises like the ones below:
Flexibility of the forefoot:
Stand up on your heels;
Calmly shift your weight onto the balls of your feet;
Repeat this movement 5 to 10 times.
Flexion of the plantar surface:
Sit on a chair;
Place your injured foot on the other leg;
With the palm of your hand, flex the toes of the injured foot;
Hold this position until you feel resistance in your toes.
Stay in this position for 90 seconds and release the foot.
Repeat this 2 or 3 times.
Mobilization of the toes:
Take a sheet of paper and place it on the floor;
Place your injured foot on the sheet;
Try to grasp it with your toes;
Repeat the maneuver 10 times several times a day.
If your foot hurts when doing these workouts, it may not recover as well as you expect.
We thus advise a consultation at a podiatry clinic.
Consult the podiatrist for an assessment
It's never a good idea to miss signals that your injured foot isn't yet able to walk again.
The more worrying signs usually are:
Foot pain that gets worse when you put weight on it;
Stiffness or lack of mobility in the foot;
Swelling near the ankle;
Bruising or blatant discoloration.
The onset of such symptoms, particularly if your foot fracture is a stress fracture, can necessitate the assistance of your podiatrist.
Your doctor will assess your foot's health and recommend treatments to help you avoid another foot injury.
Are you eager to resume running after a broken foot? PiedReseau's network of podiatrists will be happy to assist you.