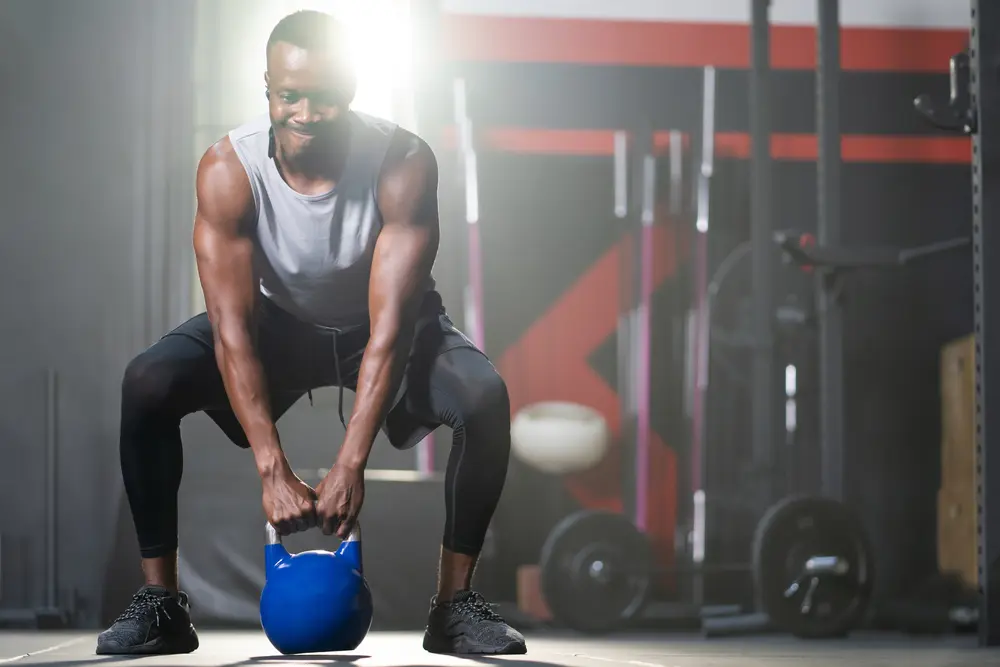 Are you familiar with CrossFit? This activity combines endurance, weightlifting, and gymnastics. It is practiced in most gyms and fitness centers and is used to attract a majority of men. Today, many women are also interested. FootNetwork would like to make you aware of the injuries that can occur to your feet during these sports activities. You risk getting Achilles tendonitis if you do not purchase shoes made specifically for these exercises. In this article, we will look at how to pick the best shoes for men or women based on your requirements.
What exactly are CrossFit shoes?
CrossFit shoes are made with a slightly higher heel than other sports shoes, allowing for more stability, mobility, and range of motion for exercises like squats. The soles of the shoes are made to distribute your weight throughout the footwear evenly. Additionally, the sole will be flexible and non-slip in order to reduce slipping and accommodate gym requirements. These shoes must also offer exceptional lateral support due to the frequent sprints made in order to ensure excellent stability and ankle joint protection.
What are the characteristics of a good CrossFit shoe?
They ought to be able to give you comfort, flexibility, and stability. They should also support the foot and ankle, have sufficient toe room, be breathable, and be resilient. Some shoes are more specialized due to the variety of sports, while others are categorized as hybrid or minimalist.
Midsoles
Your CrossFit shoes' inner midsole should also be taken into account. To allow for shock absorption during jumps and movement adaptation, we prefer it when the shoe is firm at the heel and softer on the forefoot. The midsole can be fitted with foam or pads to make it more comfortable for your feet.
Outsoles
The outsole ought to be substantial, adaptable, and well-gripping. To absorb shocks, a good thickness (up to 30 mm) is advised. To accommodate the various movements required by the various activities, the shoes also need to be very flexible. It is also important to pay attention to the sole's grip. If the bottoms of your shoes have poor traction and slide around when you move, you run the risk of getting hurt. Rubber is, therefore, what is most recommended even today.
Guide to choosing the right shoe
What works best for you may not work best for someone else when selecting a pair of CrossFit shoes. Simply put, it all depends on the activities you engage in the most. For instance, heavier shoes that offer good support and stability are advised if you prefer weightlifting. The sole should be sufficiently thick (20 to 30 mm). Lighter shoes are advised if you tend to run more. Your outsole ought to be 10 to 12 mm thick. This type of shoe is not recommended for weightlifting. Therefore, it might be appropriate to get different types of CrossFit shoes if you perform various exercises.
Protective shoes for your feet
We advise you to wear the proper footwear to prevent injury. To do this, we must choose our size. It should not be a manageable size because when you exercise, your feet swell. Additionally, it should not be too wide, or you could get blisters. When you run, you put a lot of strain on your feet. You need a sturdy outsole that can largely withstand the impact to protect them. Finally, you must feel at ease in your footwear. If making a decision seems a little challenging, your podiatrist can always offer advice.
Shoes that are fit for you
CrossFit is a collection of physically demanding sports activities. That is why having the right tools is so crucial. The shoes created for this use have been designed to withstand the difficulties of the tasks involved. There are several types of shoes to suit the exercise you prefer. These shoes are there to protect your feet. Otherwise, many injuries can occur. Good CrossFit shoes for men or women are flexible, offer good foot and ankle support, are shock-resistant, and have good traction. If you need any advice, FootNetwork is here for you – feel free to get in touch with us right away!