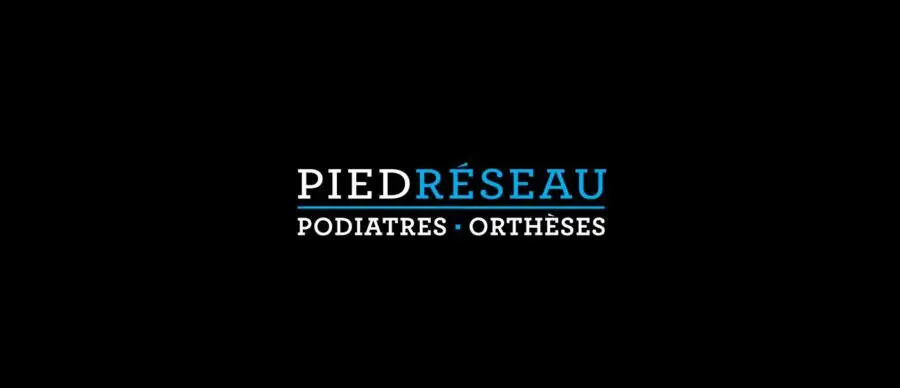 The network will be taking shape all through 2017.
Please take the time to regularly visit our website in order to see who else has joined the network!
We will also be regularly posting information and articles closely or remotely relating to foot care.
We are currently planning a big awareness‑raising campaign on podiatry in order to better inform the public about our profession.
Through this campaign, we hope to dispel many myths about podiatry and to answer the public's most often asked questions about the profession.
Podiatrists are specialized in foot health. It's easy to take your feet for granted, but when foot pain hinders you in your everyday activities, your podiatrist is the one to go to in order to find solutions to your specific problem and to, quite literally, get back on your feet again!