A graduate in podiatry medicine from the Université du Québec à Trois-Rivières (UQTR), Dr. Gabriel Beaudoin-Côté, Podiatrist, is trained to assist his patients through all phases of their podiatric treatment.
Dr. Karine Poulin and Dr. Simon Desrochers, Podiatrists, are a perfect complement to the trio with their great meticulousness and attention to detail. They enjoy working with all types of patients, both young and old.
PiedRéseau

Sherbrooke

2300 King Ouest Sherbrooke Qc, J1J 2E8

1-888 859-5124 - toll free

Business hours

Monday : 9:00 - 20:00
Tuesday : 9:00 - 17:00
Wednesday : 9:00 - 20:00
Thursday : 9:00 - 17:00

A modern clinic that is constantly evolving
The PiedRéseau clinic in Sherbrooke, in the Eastern Townships, has a dedicated and dynamic team that is attentive to all your needs. And these health professionals are always at the forefront when it comes to treating your foot pain.
Podiatrists Gabriel Beaudoin-Côté, Karine Poulin and Simon Desrochers are committed to offering a quality service to their patients. Visit the PiedRéseau clinic in Sherbrooke to take advantage of their attentive service and customized treatments.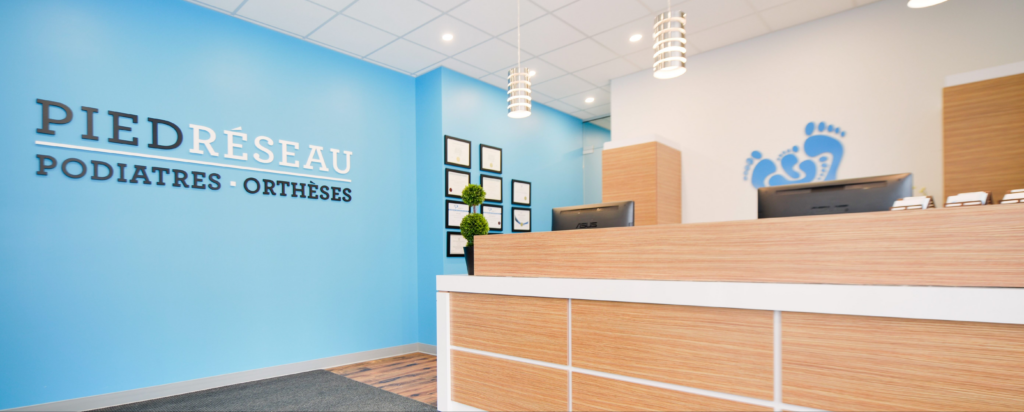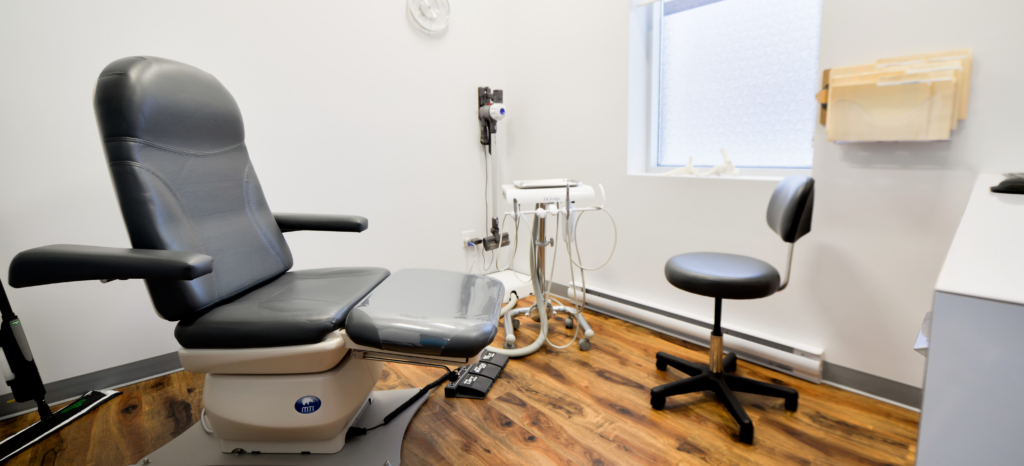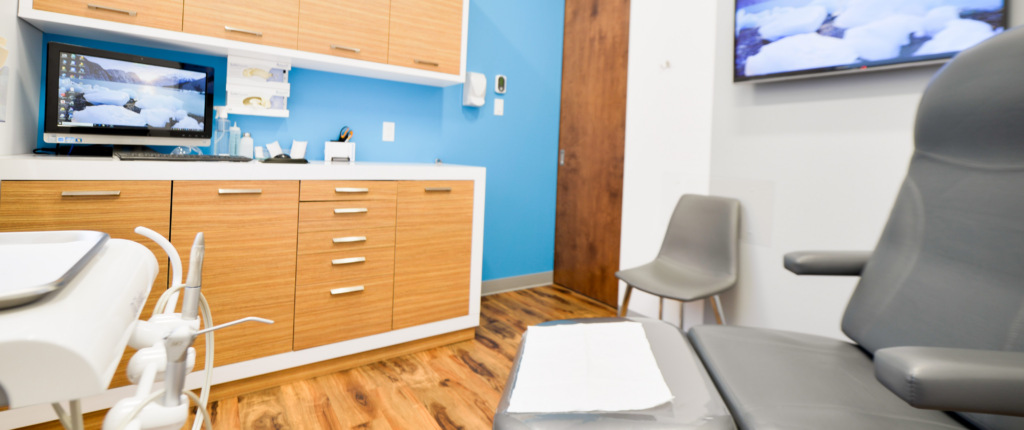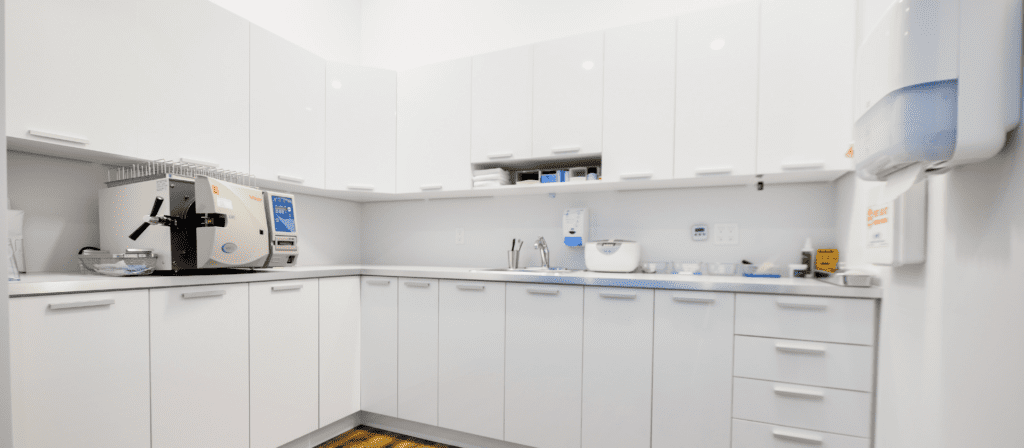 Common issues
Treatments offered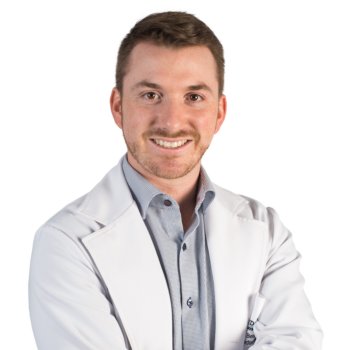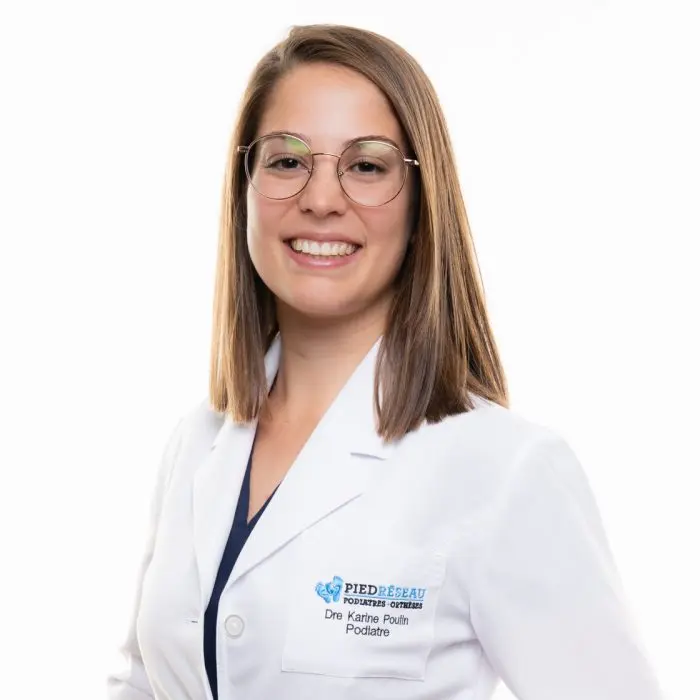 Dr. Karine Poulin podiatrist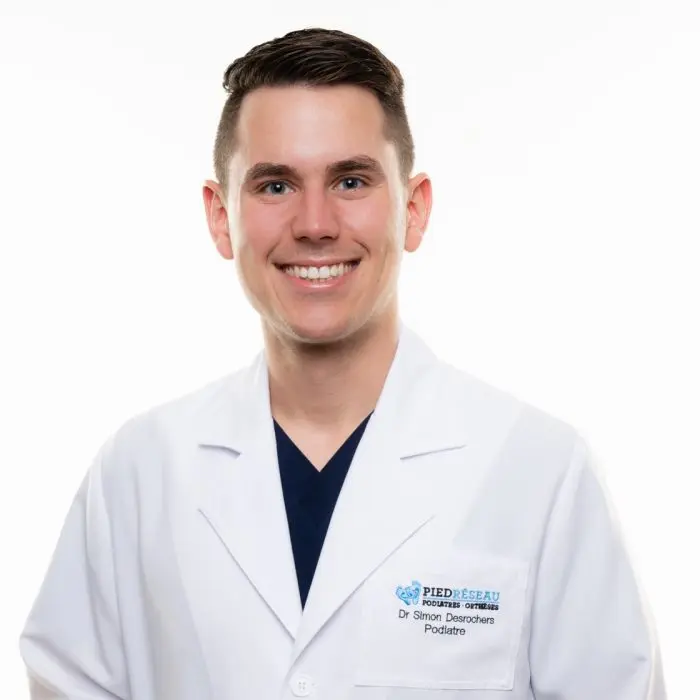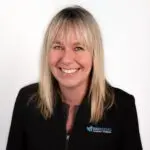 Natasha Cyr clinic supervisor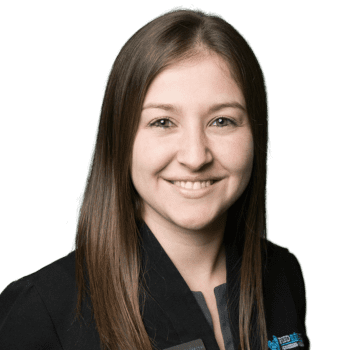 Nolina Cimpoies Dragan clinic supervisor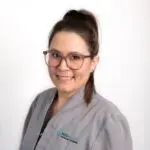 Geneviève Gingras-Létourneau foot care auxiliary nurse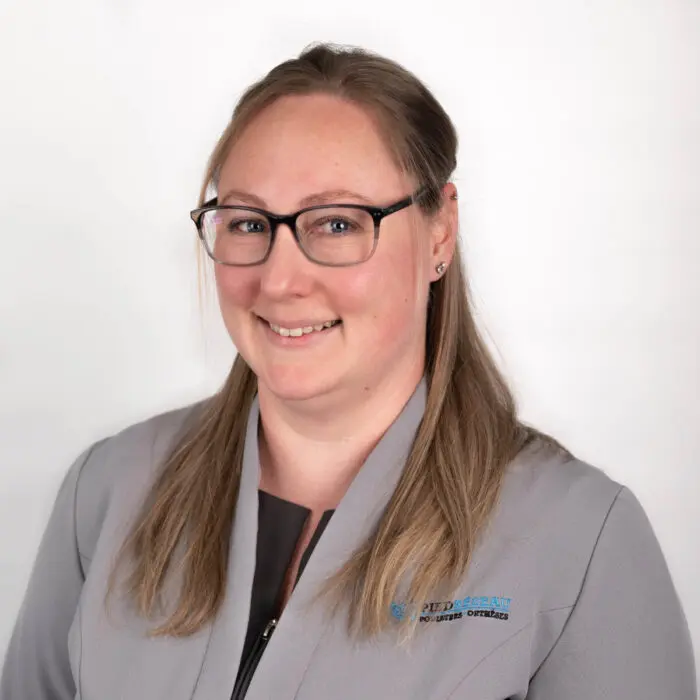 Tabatha Ross foot care auxiliary nurse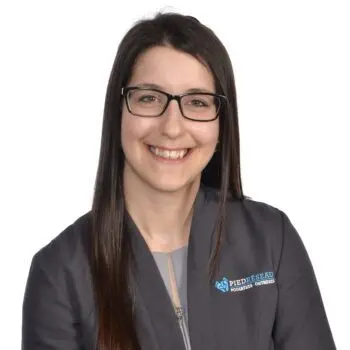 Alexandra Paradis podiatric assistant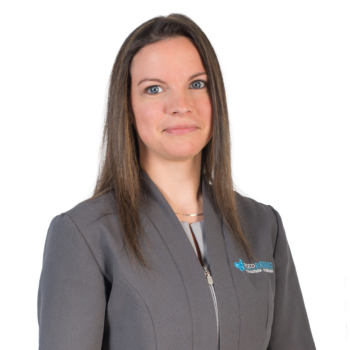 Marleine Meunier podiatric assistant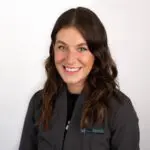 Sarah Lussier podiatric assistant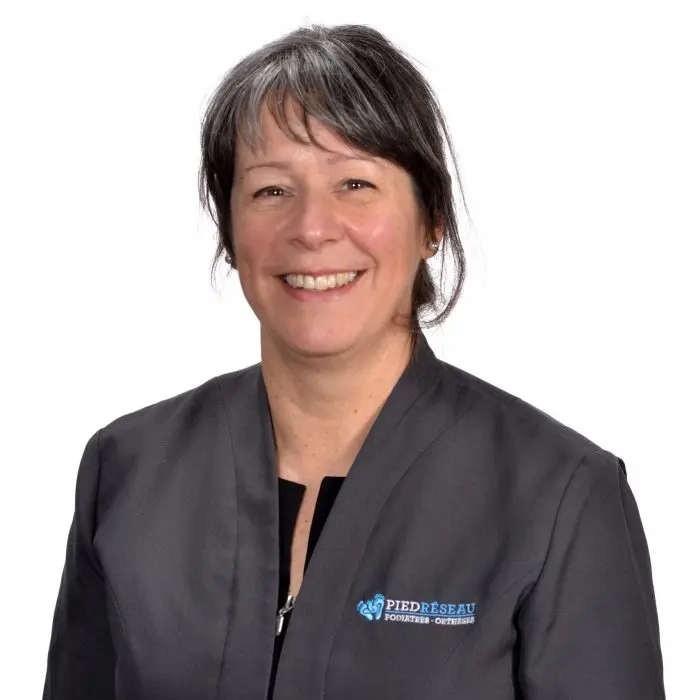 Anne Charbonneau administrative assistant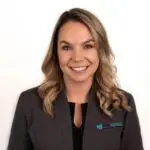 Magalie Perreault administrative assistant
Dr. Gabriel Beaudoin-Côté podiatrist
Podiatrist Dr. Gabriel Beaudoin-Côté is the co-owner of two PiedRéseau clinics. He is a practitioner who is both ambitious and attentive to the needs of his clientele. A practicing podiatrist since 2014, Dr. Beaudoin, podiatrist knows how to properly guide his patients through every stage of podiatric treatment. He now works full time at the PiedRéseau podiatric clinic in Sherbrooke.
A flawless academic background 
Dr. Beaudoin-Côté, podiatrist, is a versatile health professional with a degree in podiatric medicine at the University of Quebec at Trois-Rivières. Prior to completing his studies at the university, he also participated in a professional development internship at the esteemed New York College of Podiatric Medicine. This immersive experience allowed him to become well acquainted with a variety of patient cases and to solidify the skills he had already acquired.
Always on the lookout for ways to improve his clinical practice, he has completed a training in manual foot therapy. The addition of this skill allows him to better understand and treat athletes who consult him.
In the same vein, podiatrist Dr. Beaudoin-Côté also has a foot ultrasound certificate and the authorization to perform ultrasound-guided procedures as well as diagnostic examinations.
Gabriel Beaudoin-Côté, DPM, provides comprehensive podiatric treatments while keeping a keen interest in biomechanics and the treatment of sports injuries.
An ambitious podiatrist who knows how to help you
Always keeping a close look on innovations that improve his field, Dr. Beaudoin-Côté, podiatrist, is a determined podiatrist who is confident in the success of his interventions.
Despite his more than busy schedule, Dr. Beaudoin-Côté, podiatrist, is interested in eventually putting his passion for sport to good use by attending various events as a volunteer podiatrist. 
From podopediatric treatments to more routine interventions, podiatrist Dr. Gabriel Beaudoin-Côté knows exactly how to meet his patients' needs.
Close
Dr. Simon Desrochers podiatrist
Recently graduated from the University of Quebec at Trois-Rivières (UQTR), podiatrist Dr Simon Desrochers obtained his doctorate in podiatric medicine in 2020. 
Newly arrived at the heart of the Pied Réseau Granby team, he can draw on expertise from the multiple podiatry courses that he completed in Montreal surgeries, as well as in private practices throughout the Estrie region (Granby, Sherbrooke, and Magog). 
Despite already being fully qualified, Desrochers is committed to continuing his education and growing his knowledge as far as possible, particularly with the help of a foot ultrasonography course.
A professional who is eager to make new discoveries
Hoping to familiarize himself with the full range of groundbreaking techniques and technologies available to care for his patients, podiatrist Dr Desrochers can rely on an exceptional team to help him perfect his practice and offer a full, personalized service to everyone he treats.
Inspired by the latest innovations and breakthroughs, Desrochers made the choice to work in Granby partly due to the up-to-date equipment that it offers. 
The young professional makes use of the newest equipment to help ease the pains and restrictions of a wide variety of patients. In particular, he can carry out analysis of their gait, and perform bio-mechanical examinations of weight distribution, with the help of a state-of-the-art system. 
This allows Desrochers to provide crucial assistance to active, sporty individuals, amongst others. His techniques are also particularly helpful to people suffering from a loss of feeling, or problems with mobility, balance, or motor function.
An active, passionate podiatrist
An active alpine ski enthusiast, Dr Desrochers DPM is particularly interested in sport podiatry, planar orthoses, and foot ultrasonography. With passion and determination, this young podiatrist continues to involve himself as much as possible in the podiatry community in order to develop his skills, with a strong focus on the sporting field. 
You can rely on the professionalism and devotion of Dr Simon Desrochers, and the whole team at the Pied Reseau Sherbrooke clinic.
Close
Responsible for Personal Information / Privacy: Nolina Cimpoies Dragan 819-791-9005
Request an appointment at the clinic
Leave us your contact details and availability and we will contact you to make an appointment.