With several years of experience in podiatry, including a humanitarian internship in Cameroon and at the prestigious New York College of Podiatric Medicine (NYCPM), Dr. Stéphanie Bélanger, podiatrist is a respected healthcare professional in her field. She places great importance on developing personalized treatment plans to meet all your specific needs.
Her colleague, Dr. Marie-Noelle Tardif, podiatrist also completed an internship at NYCPM. Along with her highly professional and caring approach, Dr. Tardif, podiatrist combines good outreach skills, ensuring that you to easily understand the steps to take to heal you properly.
Come benefit from the expertise and care these two professionals provide so that you can say goodbye to your foot pain once and for all.
Bélanger Podiatry Clinic
2425 Boulevard Bastien suite 102, Québec, QC G2B 1B3
1-888 500-9275 Toll free
Business hours
Monday : 9:00 - 19:00
Tuesday : 8:30 - 20:00
Wednesday : 9:00 - 16:30
Thursday : 9:00 - 20:00
Friday : 8:00 - 16:00

A clinic that makes time for you
Located in Quebec City, Bélanger Podiatry Clinic offers you a personalized approach and attention to detail that makes all the difference. We believe that a patient who clearly understands their condition is a patient who heals better. That's why we always take the time needed to properly explain the causes and details pertaining to your foot issues.
Podiatrists Stéphanie Bélanger and Marie-Noelle Tardif provide personalized and effective management of your condition. They enjoy working as a team to provide the best possible treatment for all their patients, regardless of their situation.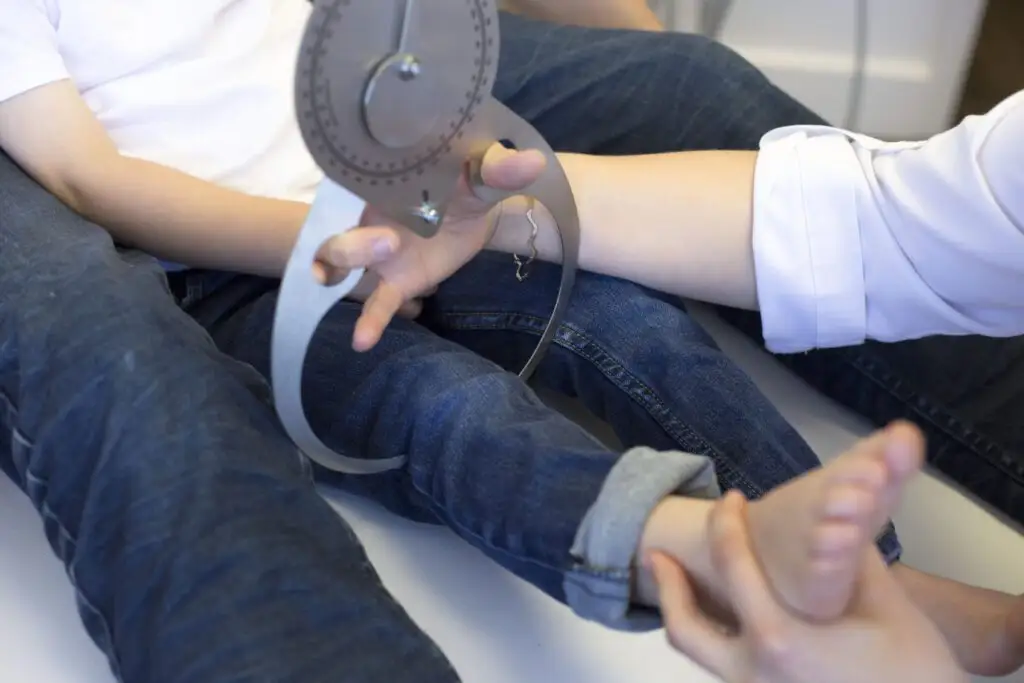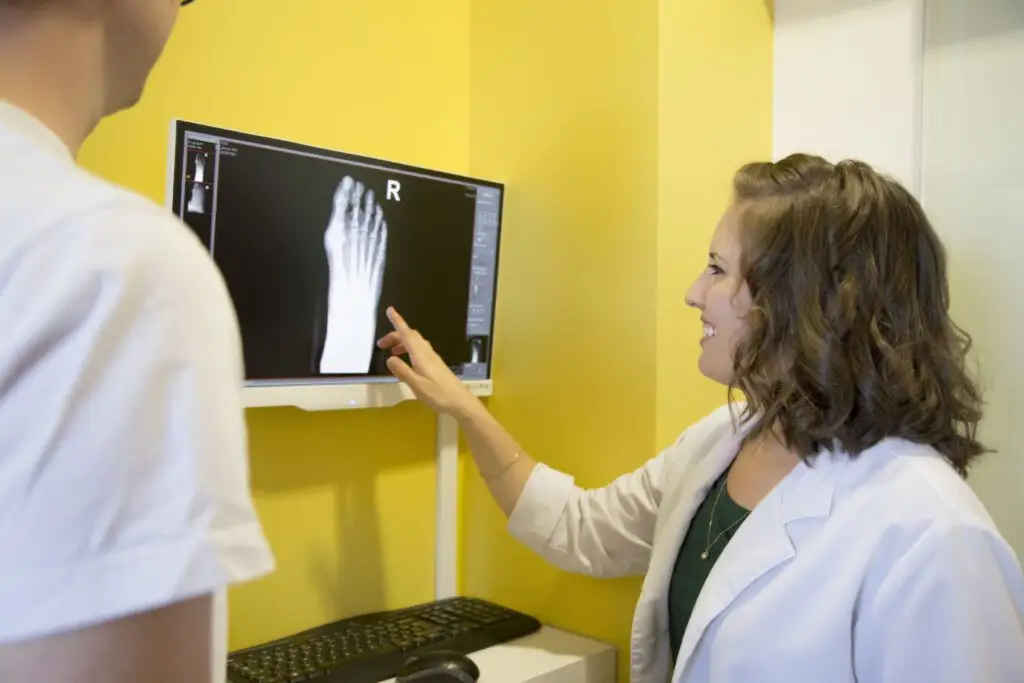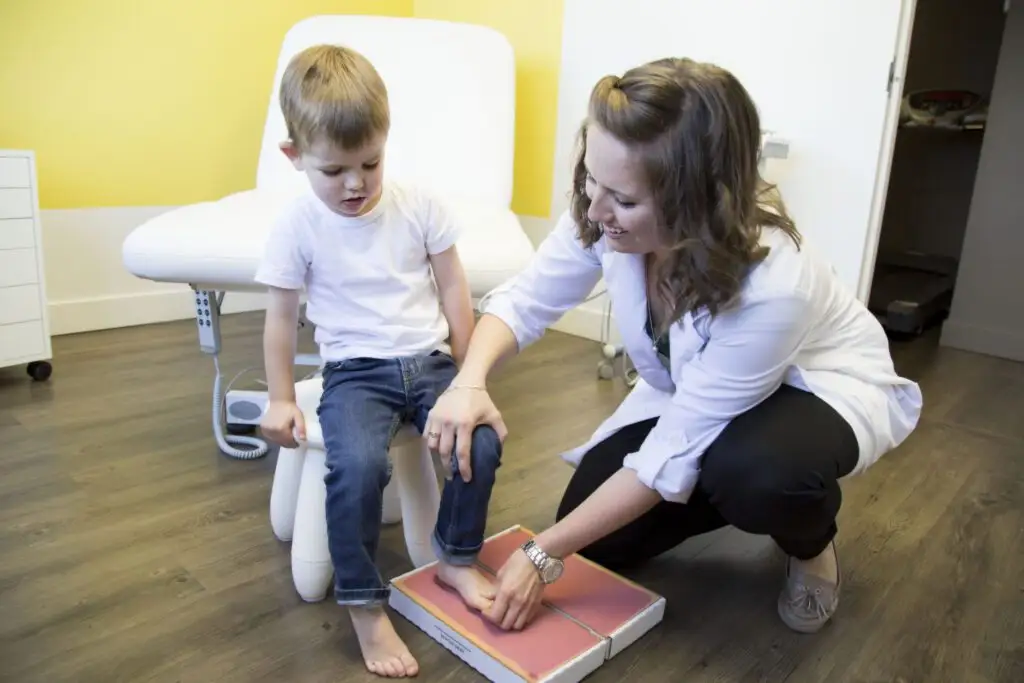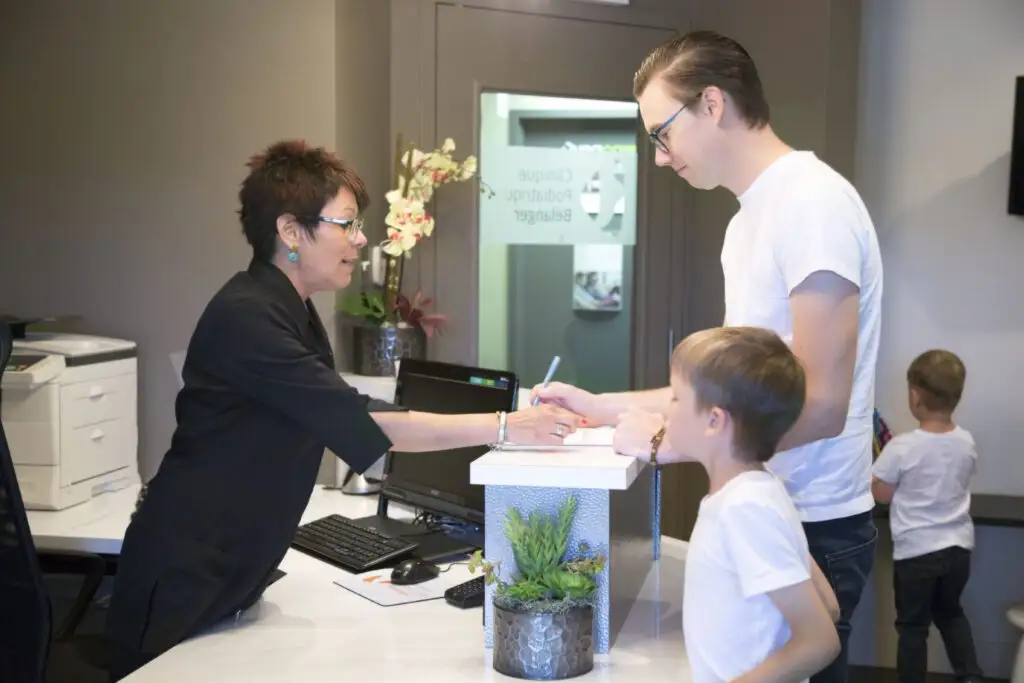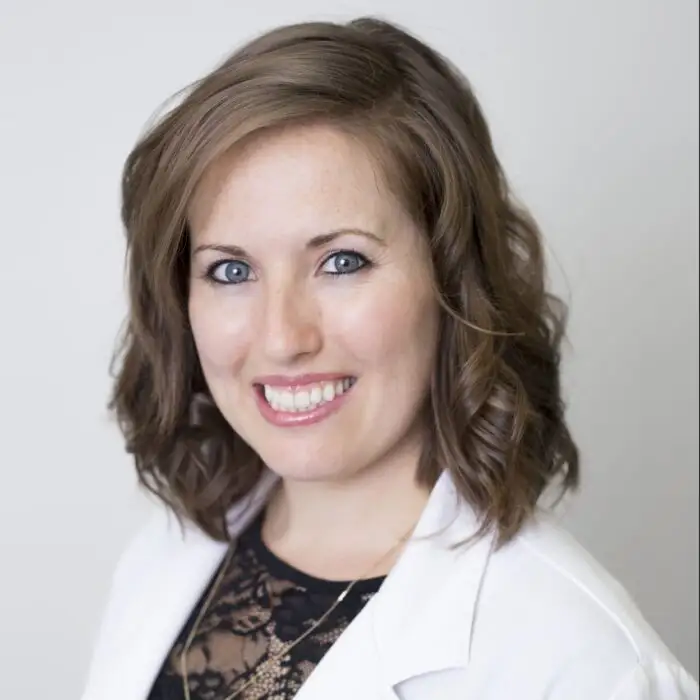 Dr. Stéphanie Bélanger podiatrist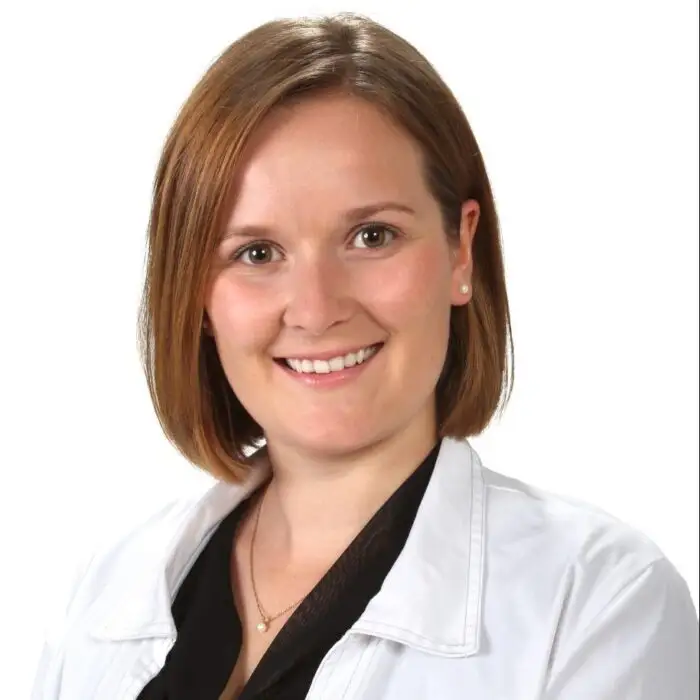 Dr. Marie-Noelle Tardif podiatrist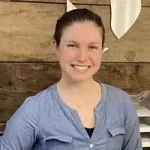 Laurianne Benoit podiatrist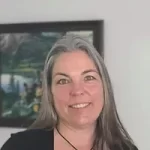 Lise (lily) Duchesneau foot care nurse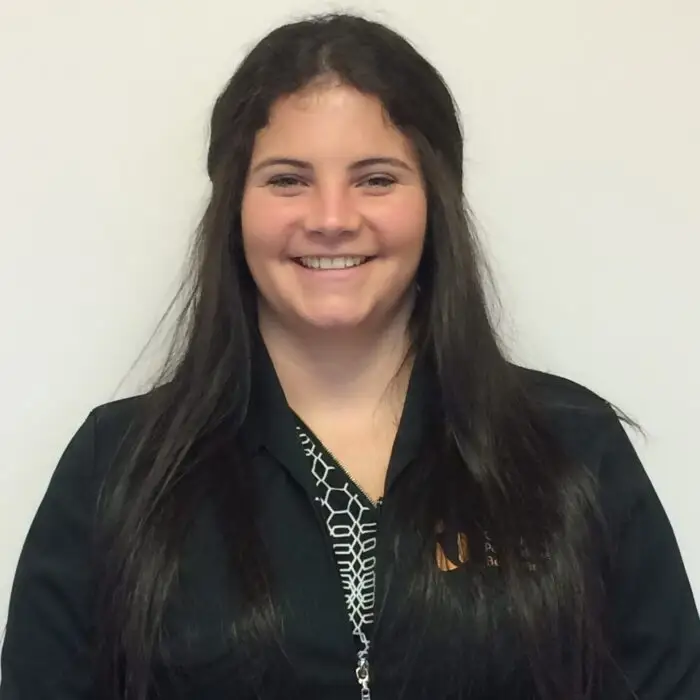 Audrey Provencher management assistant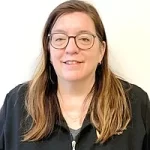 Manon Rood administrative assistant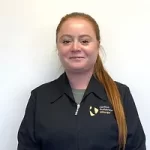 Karine Bégin administrative assistant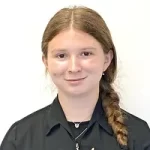 Florence Bessette administrative assistant
Dr. Stéphanie Bélanger podiatrist
Since 2014, Dr. Stéphanie Bélanger has been fulfilling her professional obligations as both a podiatrist and owner of her clinic. That same year, the Neufchâtel-born practitioner had perfected her skills by simultaneously working in a Saint-Jean-sur-Richelieu podiatry clinic. 
Excelling in her practice for more than 5 years now, podiatrist Dr. Bélanger is distinguished by the rigor and attention to detail she demonstrates in her approach.
Podiatry training of the highest standard
In order to become a certified podiatrist, Dr. Bélanger completed the undergraduate doctoral program in podiatric medicine at the University of Québec at Trois-Rivières. Following four years of studies, she had the chance to benefit from a few months of internship at the New York College of Podiatric Medicine.
In addition to the qualifications obtained during her academic experience at UQTR, podiatrist Dr. Stéphanie Bélanger also holds a radiology permit. 
This official certificate allows her to perform the following medical procedures:
Employ diagnostic tools such as

digital radiography

;

Analyze X-ray equipment test results;

Interpret other podiatrists' test results.
At ease with patients of all types, podiatrist Dr. Bélanger is particularly interested in podiatric treatments for children.
A pioneer in community foot care
Podiatrist Dr. Bélanger is quite sensitive to the issues that affect a more disadvantaged clientele, thus she has helped found the community clinics at Accueil Bonneau and at Maison Lauberivière. She has also pursued a humanitarian end-of-studies internship in Cameroon among her volunteer commitments.
Attentive and experienced, Stéphanie Bélanger, DPM, has all the necessary qualities to develop an effective treatment plan.
Close
Dr. Marie-Noelle Tardif podiatrist
Podiatrist Marie-Noëlle Tardif is originally from Gaspésie, but currently lives in the Quebec City region. She is a compassionate professional who has excelled in her position as a podiatrist for over 4 years. Dr. Tardif, podiatrist, a member of the Marie-Christine Bourque podiatry clinic, has a thorough approach that is centered on the therapeutic requirements of those who seek her help.
Adequately trained
Dr. Tardif, podiatrist,  who holds a Doctorate in podiatric medicine from UQTR, welcomes all opportunities for advancement that are presented to her.
This was true during her externship at the New York College of Podiatric Medicine, where she learned about podiatry practice in a hospital setting.
Currently, the podiatrist is aiming to broaden the scope of treatment she can offer to her patients, both young and elderly. She is doing so by enrolling in the advanced practice microprogram in wound care at the Université de Sherbrooke.
Once done, Dr. Tardif, podiatrist, will be able to master the healing of diabetic wounds, arterial wounds, and foot ulcers.
Dr. Tardif, podiatrist, is also capable of administering shockwave therapy and laser therapy in addition to her great interest in wound care.
Emphasis on excellence
Despite her busy schedule, Dr. Tardif, podiatrist, is continuously seeking new methods to broaden her knowledge of podiatry. She hopes to eventually get involved and take over the care of foot wounds in several Quebec hospitals. This is a goal that is consistent with the podiatrist's thorough and honest practice.
Dr. Marie-Noëlle Tardif, podiatrist, establishes a relationship of trust with her patients by depending on her in-depth knowledge and the mastery of her profession.
Close
Responsible for Personal Information / Privacy: Stéphanie Bélanger 418-915-6155
Request an appointment at the clinic
Leave us your contact details and availability and we will contact you to make an appointment.