Antoun Hajj, Chiropodist earned his doctorate in podiatry from the Université du Québec à Trois-Rivières, and opened the Ottawa foot clinic in 2017, after having practised in several other clinics. He also assists with several major surgical procedures at the Clinique podiatrique de Gatineau.
With a passion for chiropody, Antoun Hajj also joined the continuing education committee of the Ordre des podiatres du Québec. This enables him to help many podiatry professionals to further improve their practice.
Ronald Barron, Chiropodist, is also part of the dedicated team at the Ottawa Foot Clinic. This foot and leg specialist has an impressive academic background, having taken him to Ontario, Ohio, Michigan and New York. This comprehensive professional background enables this professional to offer you the best possible treatment.
Ottawa foot clinic
28 Deakin St suite 101, Nepean, ON K2E 8B7
1-888 859-5967 Toll free
Business hours
Monday : 9:00 - 17:00
Tuesday : 9:00 - 17:00
Wednesday : 9:00 - 17:00
Thursday : 9:00 - 17:00
Friday : 9:00 - 14:00

A professional, highly advanced clinic
In addition to an exceptional team of chiropodists, the Ottawa Foot Clinic has cutting-edge equipment, including its own manufacturing laboratory for custom orthotics.
The clinic also employs the latest and most effective treatments, such as laser therapy to treat warts and fungal infections, or Shockwave to treat plantar fasciitis and tendonitis. X-rays are also used to study the bones and joints.
At the Ottawa Foot Clinic, teamwork is essential, and the entire team is dedicated to the well-being of the patient. Take advantage of a detailed follow-up and personalized treatment by making an appointment at the Ottawa clinic in the Nepean area.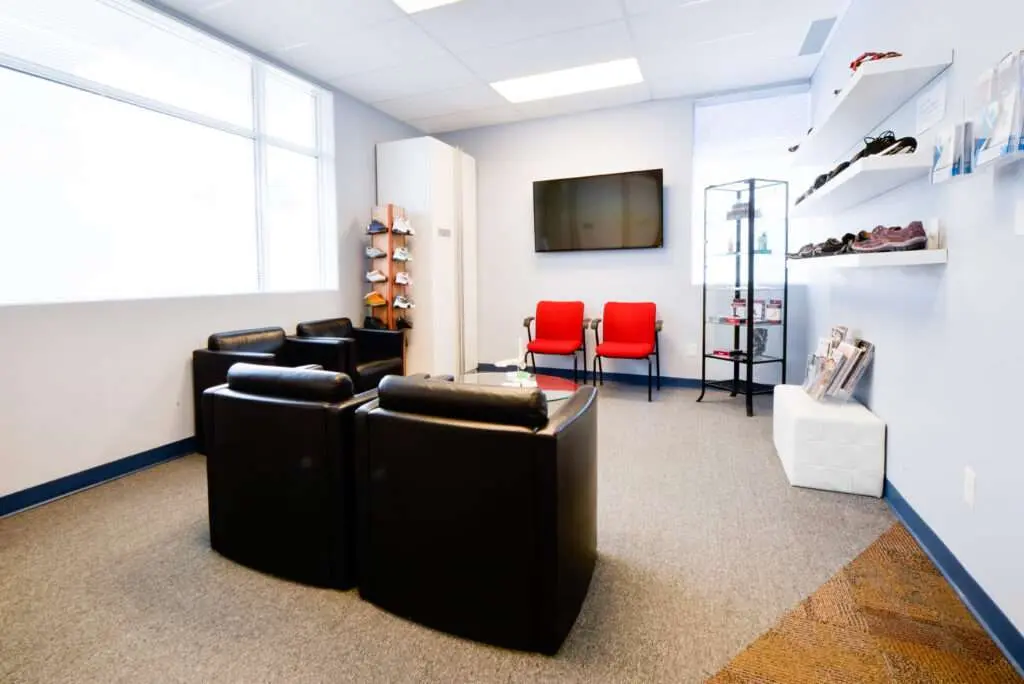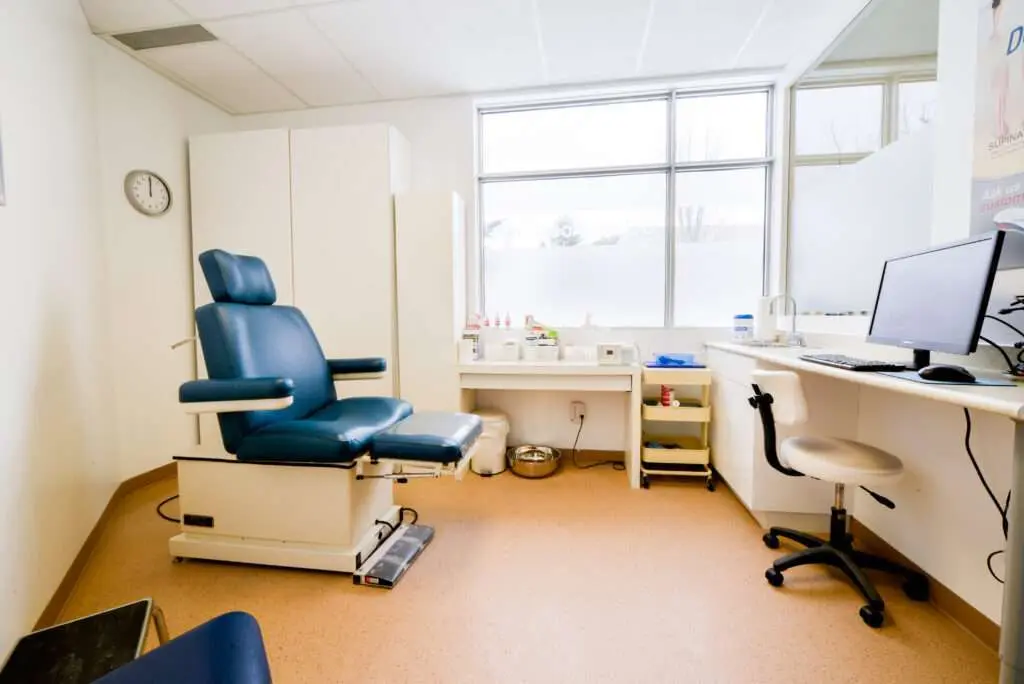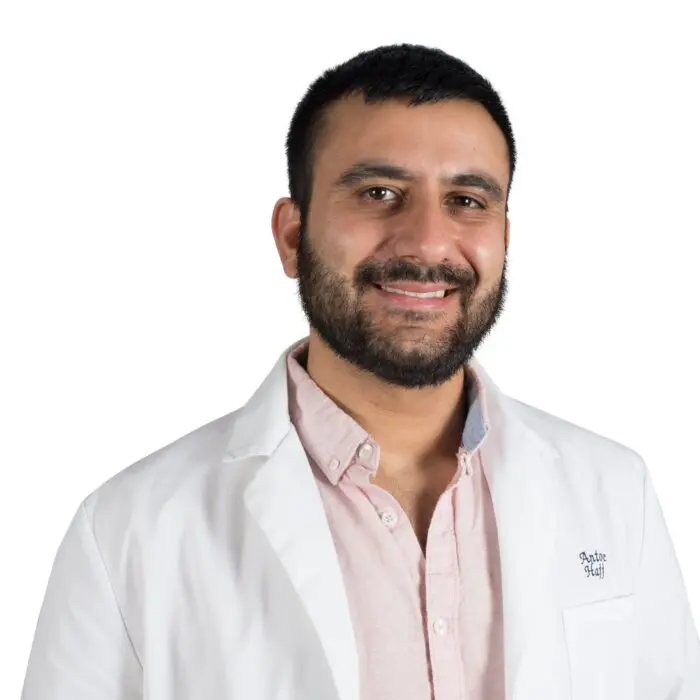 Antoun Hajj Chiropodist owner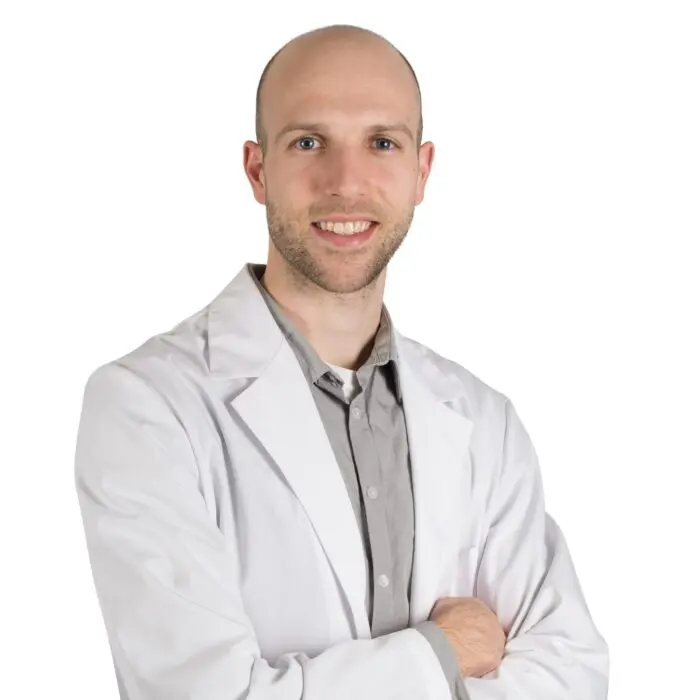 Élie Bélanger Chiropodist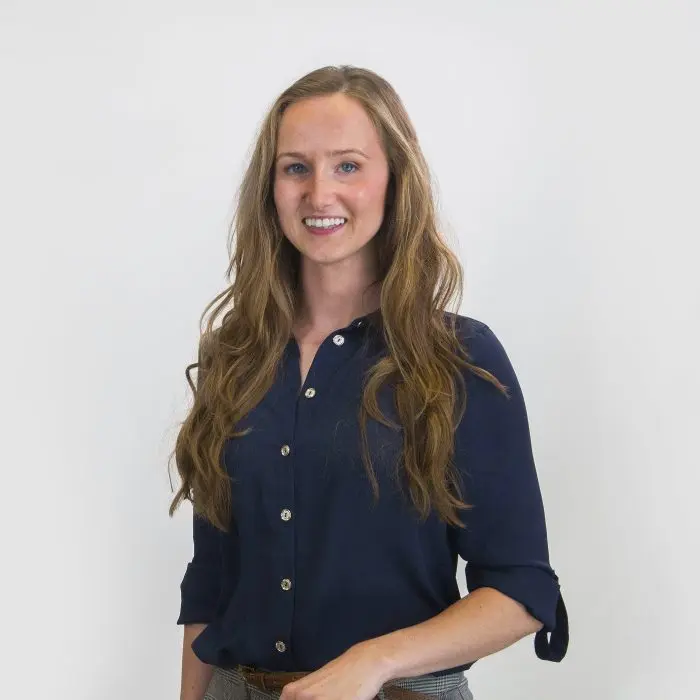 Rachel Ollerton chiropodist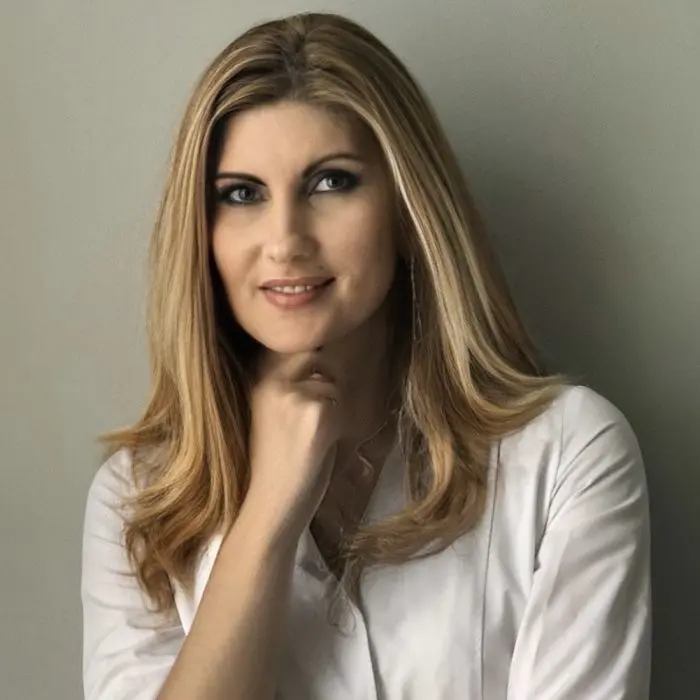 Nataliia Gileiko chiropodist
Antoun Hajj Chiropodist owner
Antoun Hajj was issued with the academic degree of Doctor of Podiatric Medicine by the only University in Canada offering this foot specialty program based on the American definition of podiatry , namely the Université du Québec à Trois-Rivières . Antoun also completed a 4-month training specialized in podopaediatrics (pedal pediatric), orthopedic, radiology and wound care at the New York College of Podiatric Medicine  as part of his doctorate training. He also holds a double bachelor degree in health science and in biochemistry from the University of Ottawa .
Antoun continually keeps up-to-date on new developments by attending conferences and training throughout the United States and Canada .
As an active member of the Ordre des Podiatres du Québec, Antoun joined the Committee of Continuing Education from 2013 to 2015 as part of his contribution to the profession. To better serve the Ottawa community, Antoun recently got registered as a member of the College of Chiropodists of Ontario .
Close
Élie Bélanger Chiropodist
Élie Bélanger, Chiropodist, holds a Doctoral Degree in Podiatric Medicine and is passionate about everything with foot health. During his externship at the New York College of Podiatric Medicine, he perfected his skills in podiatric surgery, podopediatry, radiology and orthopedic podiatry. He continually keeps abreast of new developments by attending training a recent example of which is a course on "targeted foot ultrasound".
In the last few years he has regularly helped people in need, dipensing his unpaid expertise to beneficiaries of the Accueil Bonneau in Montreal and, participating to an International Aid project in Morocco last year.
A former player of high level volley ball himself, he also has a keen interest in sports. He therefore applies his podiatric knowledge to different sports, offering a complete service to sports aficionados, whether competitive or recreational.
Close
Responsible for Personal Information / Privacy: Antoun Hajj 613-701-9723
Request an appointment at the clinic
Leave us your contact details and availability and we will contact you to make an appointment.